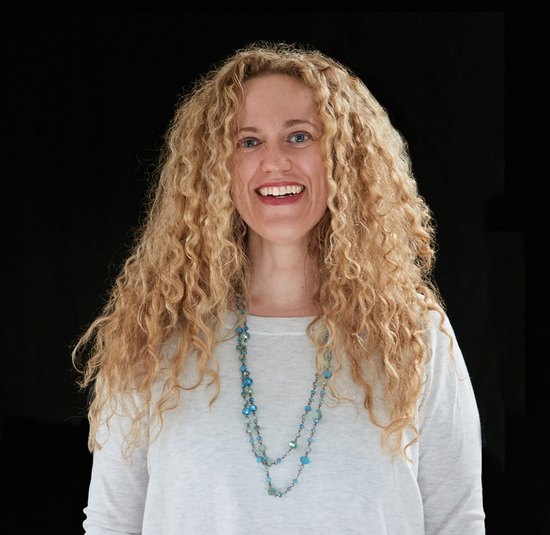 Director of Student Services
Emily McCully is the director of student services at the Weitzman School of Design. In this role, she oversees all student affairs and registrar-related responsibilities, while working directly with students. The Office of Student Services partners with the Student Council, organizes a full calendar of student events, coordinates New Student Orientation, and brings career services and professional development programming directly to students. In addition, Emily is responsible for wellness programming and is the point of contact for Weitzman students in crisis.*

Emily has almost two decades of experience at the University of Pennsylvania, both as a graduate student and administrator. She holds a Master of Law degree from the University of Pennsylvania Carey Law School where she focused on issues pertaining to higher education law. She received her MSW from the School of Social Policy & Practice, and during that time was a Graduate Associate living on campus in Stouffer College House. Emily's career at Penn has included work in academic affairs, global programs, student support, event planning, development, and alumni relations.

Emily has taken classes at Weitzman in digital design and web design. She is currently working towards a Certificate in Interior Design, with a particular interest in small spaces and design that promotes well-being.

*If you can't reach Emily or if your crisis is outside normal business hours, please call the University's HELP Line at 215-898-HELP(4357) or the on-call counselor at Counseling and Psychological Services at 215-898-7021. Faculty and staff who learn of an emergent student crisis that requires immediate attention outside normal business hours or when they can't reach Weitzman Student Services should also call 215-898-HELP.