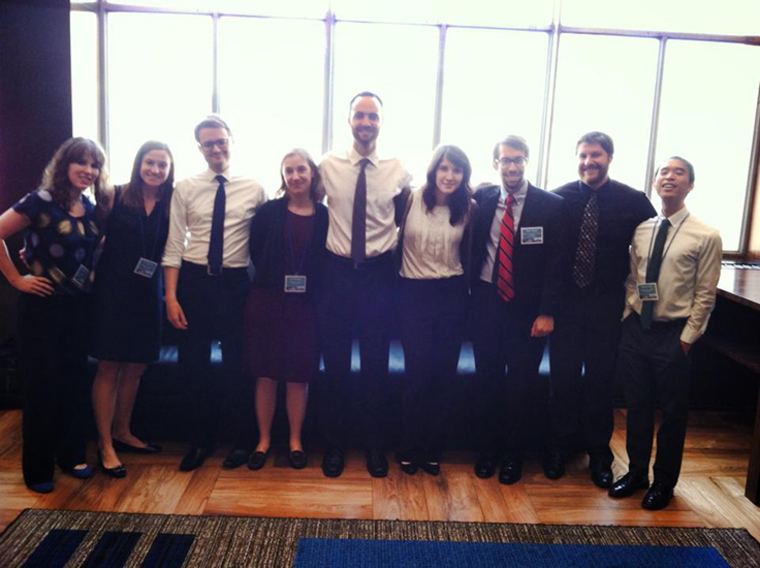 The PA Chapter of the APA announced this week that "Small Legacy Cities, Equity, and a Changing Economy" (a studio from Spring 2014) has been selected as the winner of t
PennPlanning won two of five awards presented at the 16th Biennial International Planning History Society Conference at St Augustine Florida. 
The Center for Architecture has awarded the PennPlanning publication, Panorama,  the 2014 Douglas Haskell Award for Student Journals.  "The jury was particularly impressed with the timeliness of the content included in the publication."
Suzanne Mahoney, dual degree MCP and LARP, wrote the following as part of her Career Services Summer Funding Grant:
Students in this course will learn how to plan, develop, and program planning and spatial applications for desktop and mobile device platforms using various web application development tools, including Flex, ArcGIS Server/SDE, Javascript, Eclipse and GoogleMaps and ESRI APIs.  The course wil
Pages