Leading by Design: Kayla Romberger on Print Culture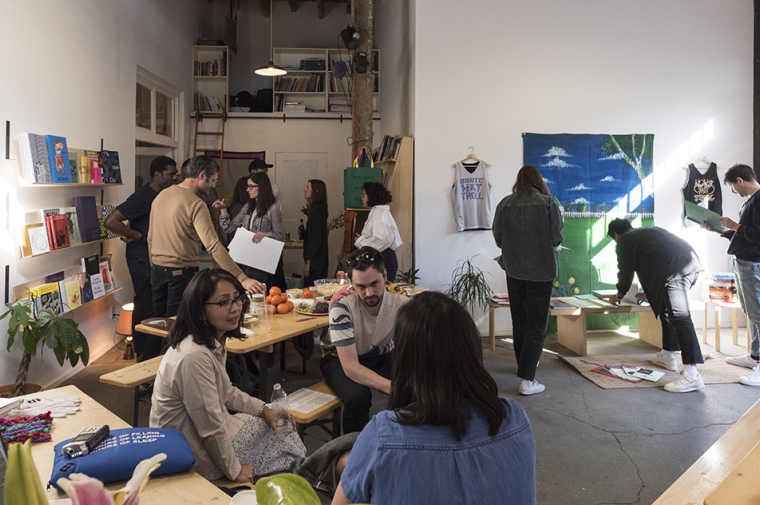 Ulises, the bookshop opened by Kayla Romberger along with Lauren Downing, Nerissa Cooney, Gee Wesley, and Ricky Yanas.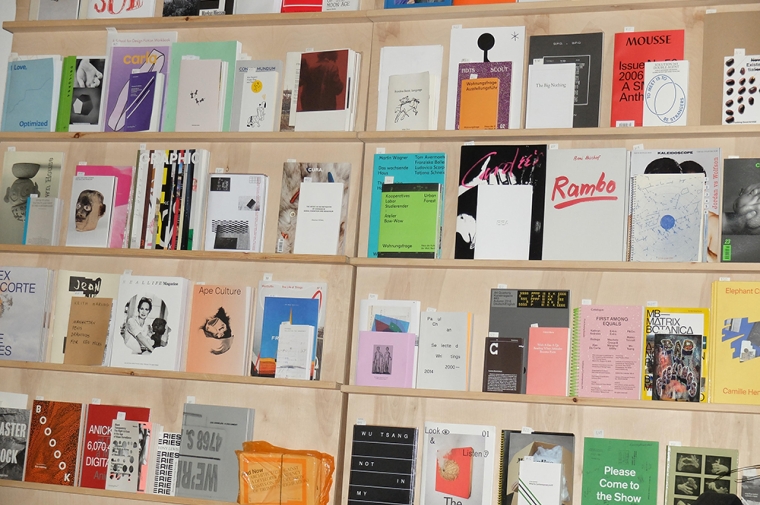 A selection of titles for sale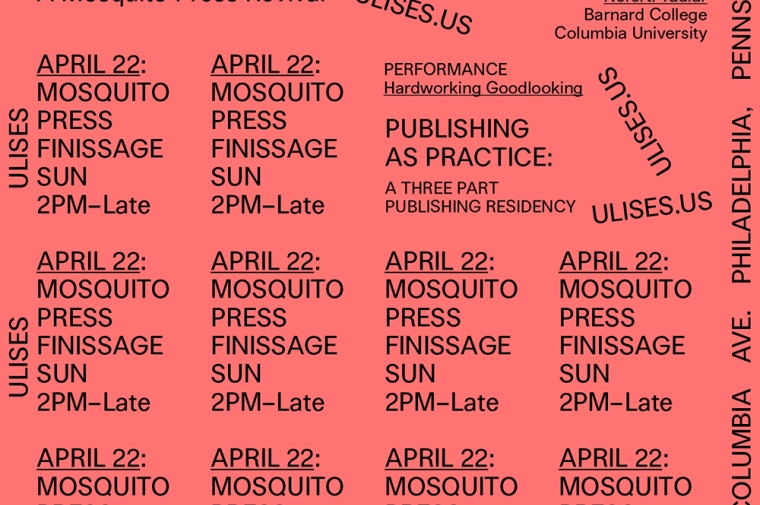 An announcement for a Ulises program designed by Kristian Henson of Hardworking Goodlooking. Hardworking Goodlooking served as the first of three "Publishing As Practice" publisher residencies hosted at Ulises from 2018-19, funded by a project grant awarded to Romberger through the Pew Center for Arts & Heritage.