Featured News
Ulaanbaatar, Mongolia, is the coldest capital city in the world. On an average day, the temperature doesn't rise above freezing, and in the winter, it often dips to 40 degrees below zero on the Fahrenheit scale.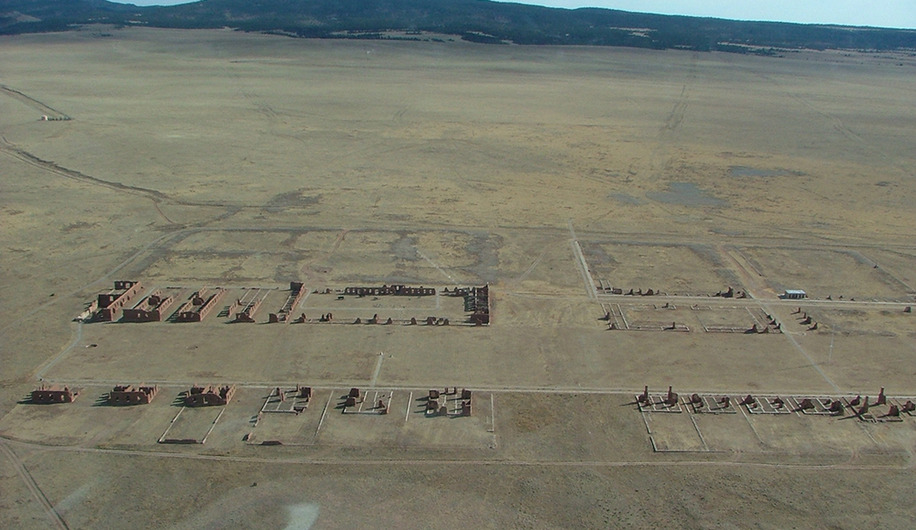 Through innovative applications of recent technology, a faculty-student team from The Center for Architectural Conservation is helping the National Park Service protect heritage sites like Fort Union National Monument from the effects of climate change.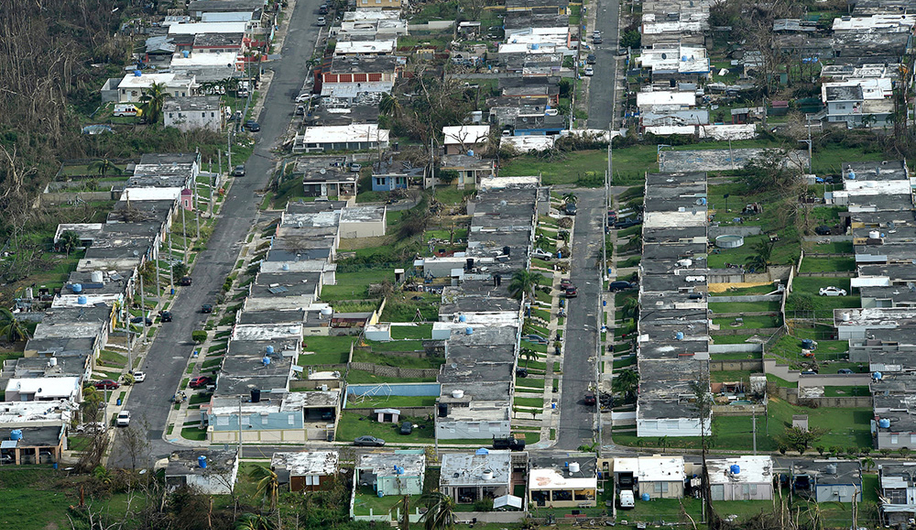 Photo: Air Force Magazine on Flickr
Faculty and students in the City and Regional Planning and Landscape Architecture departments are working to address the problems facing Puerto Ricans in the aftermath of the deadly 2017 hurricane season, including those who relocated to Philadelphia.
Featured Research
Photo: haikus via Flickr
Assistant Professor Erick Guerra recently released a report that analyzes, maps, and develops a series of indicators to identify which parts of the Buenos Aires metropolitan area are affordable to lower-income residents, when accounting for the costs of housing and transportation.
In his new animated work, 'Conservatory,' Joshua Mosley builds on his previous stop-motion puppet animation (Jeu de Paume) and focuses on another moment in the same setting at the tennis court of the Chateau de Fontainebleau in France.
Working with UNICEF and the Mongolian non-profit GerHub, a team from PennDesign's Center for Environmental Building and Design and KieranTimberlake Architects is auditing the thermal performance of six improved ger at a test site and five occupied ger in the ger district of Ulaanbaatar.