SPEAKERS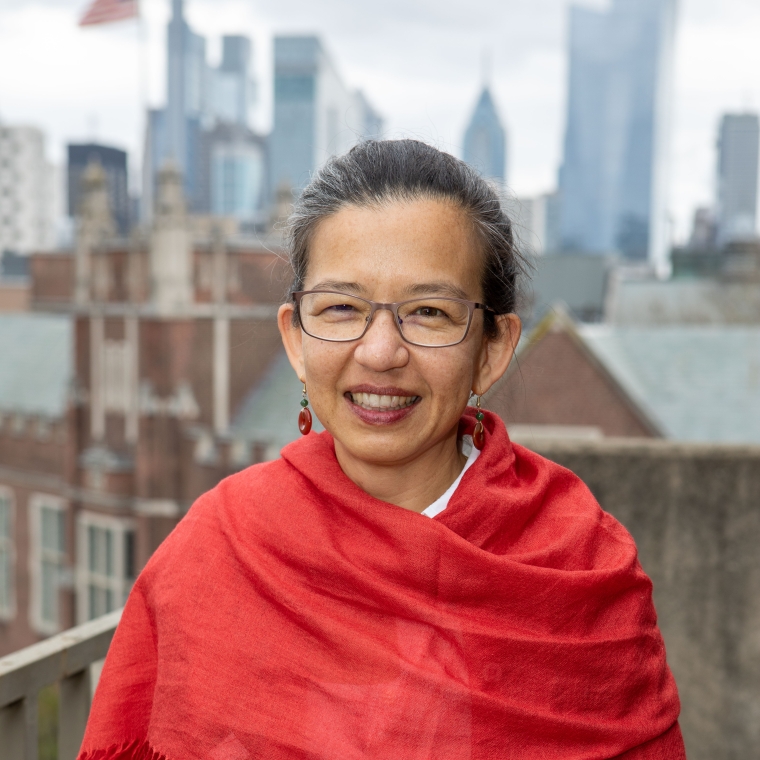 Kecia Fong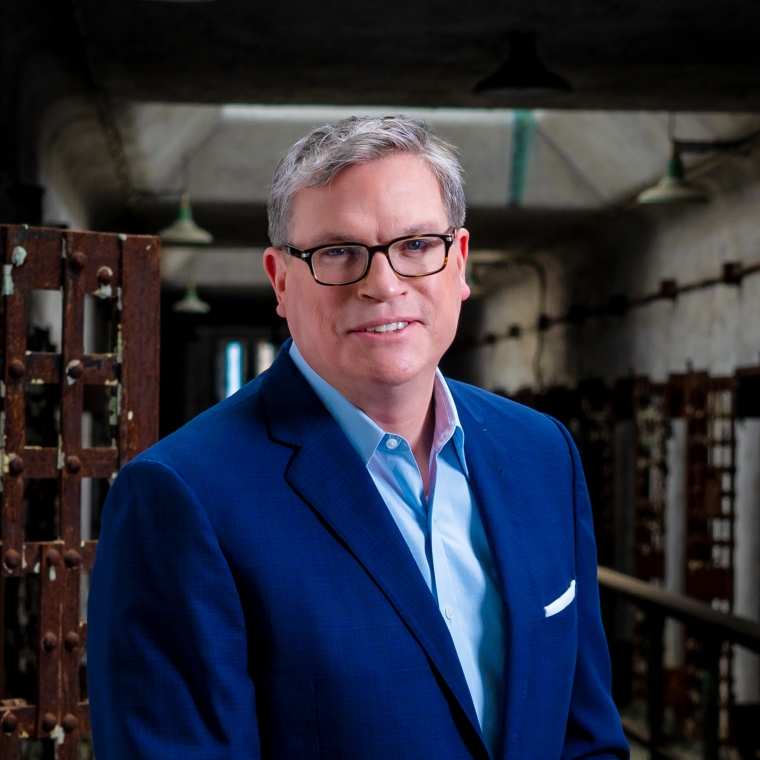 Sean Kelley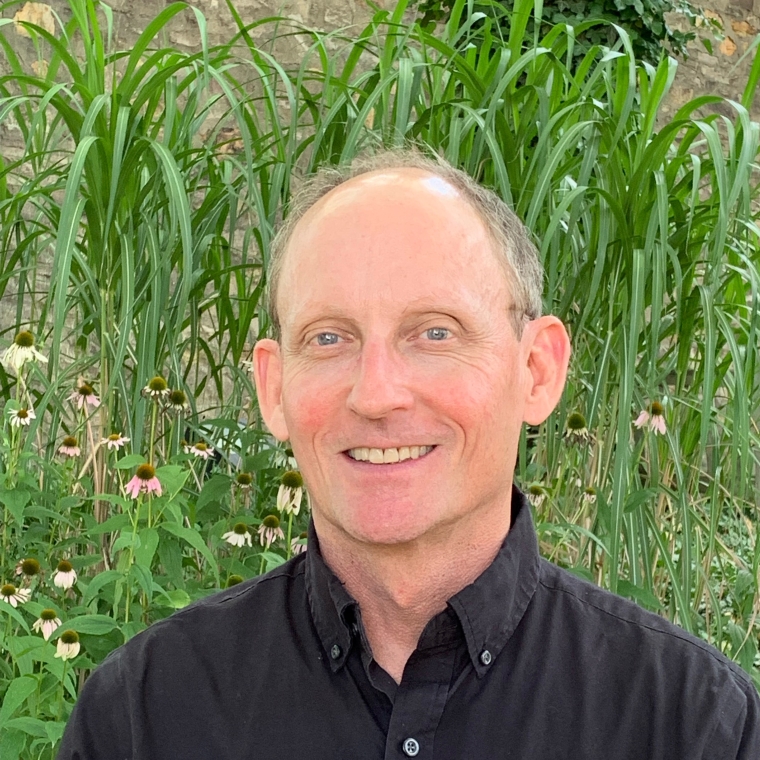 David Barnes
About
Change Over Time: An International Journal of Conservation and the Built Environment is pleased to announce the launch of 11.1 Legacies of Detention, Isolation, and Quarantine.

From the moderator:

"When we first conceived of the theme pre-pandemic, we could not have anticipated how timely the issue would be. Guest Editor David Barnes frames this issue by asking the question: Do our spaces of detention and isolation represent our worst tendencies to segregate, incarcerate, and oppress or our best humanitarian impulses to protect society from crime and disease, to rehabilitate, and to heal? The contributors to this issue explore how spaces of detention and isolation have been variously expressed in the design and development of the built environment and they tackle complicated questions of scale, public history, health, citizenship, and national narratives. While the case studies focus on examples from Hong Kong, the US, Australia, Amsterdam, and the Mediterranean, their relevance extends more broadly.
Together we will discuss the contemporary implications of our encounters with spaces of detention, isolation, and quarantine and examine how the tools and lenses of preservation and public history have been leveraged to interrogate and reinterpret their enduring legacy."
Panelists:
Kecia Fong (moderator), Lecturer, Graduate Program in Historic Preservation, Editor, Change Over Time
Sean Kelley, Senior Vice President, Director of Interpretation, Eastern State Penitentiary Historic Site
David Barnes, Associate Professor, Department of History & Sociology of Science
If you require any accessibility accommodation, such as live captioning, audio description, or a sign language interpreter, please email news@design.upenn.edu to let us know what you need. Please note, we require at least 48 hours' notice. If you register within 48 hours of this event, we won't be able to secure the appropriate accommodations.