PennDesign faculty member, Aaron Wunsch led the efforts to save St. Peter's Church of Christ in West Philadelphia, and his success was recently featured in a Penn Current article.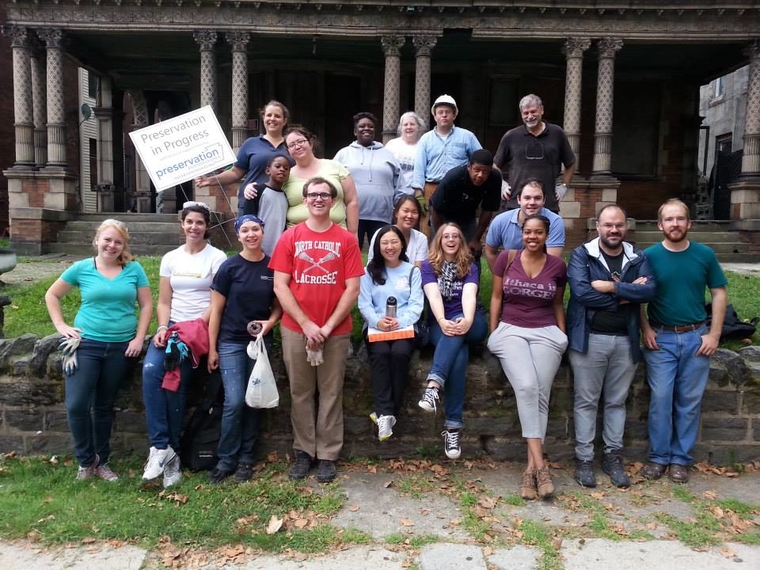 PennDesign Historic Preservation student, Jennifer Robinson, is heading an effort to raise awareness about a terra-cotta house from 1898 in North Philadelphia that is in need of rehabilitation.
  On this first day of classes, there's a great sense of energy and enthusiasm for the year ahead. While the campus buzzes with new arrivals, summer renovations to Meyerson are wrapping up and courses are meeting this morning… we're off and running.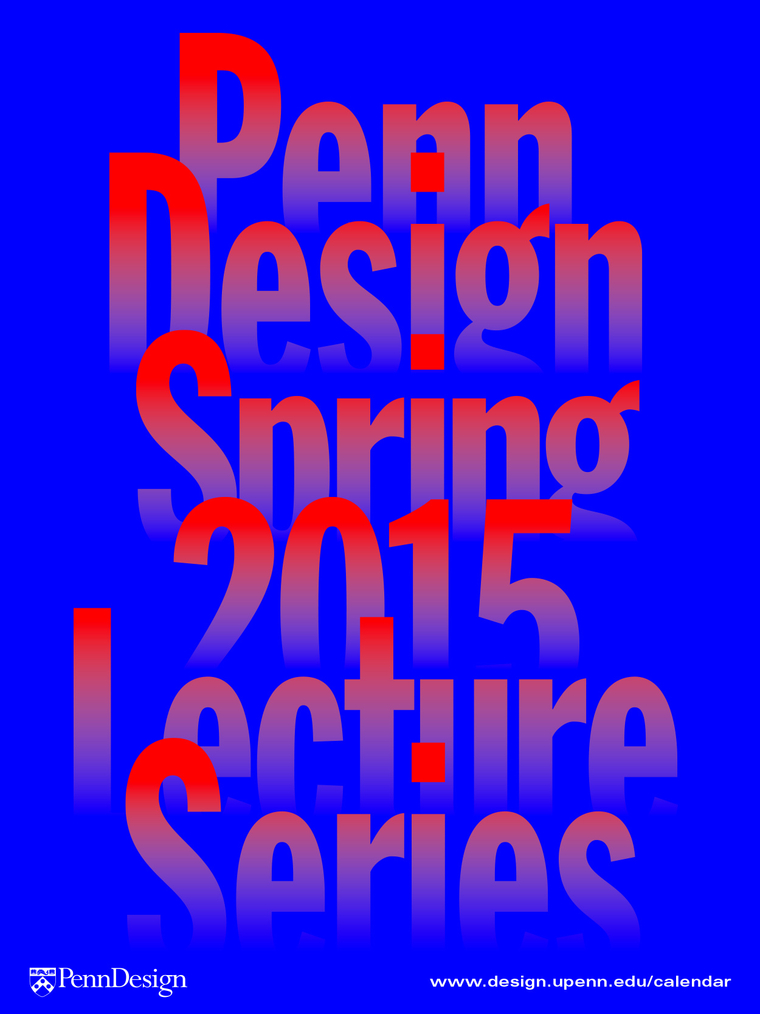 PennDesign is pleased to begin the new year with the announcement our Spring 2015 Lecture Series, opening with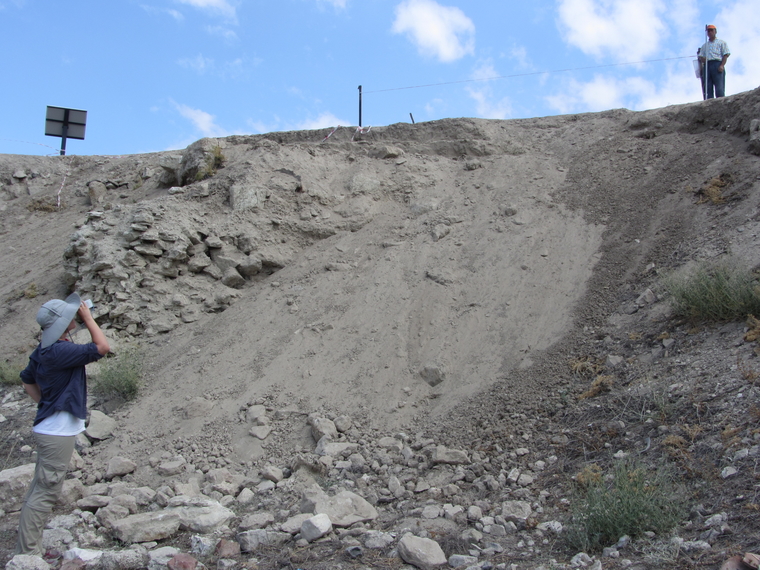 This summer I had an internship with Penn's Architectural Conservation Laboratory. I was in Yassıhöyϋk, Turkey working on three landscape architecture/preservation projects.  
Pages