Tuskegee-Penn Partnership Advances Black Preservation
Tuskegee University's first architecture students learned to design and build structures by building their own campus. Today, Tuskegee architecture students are studying the discipline of historic preservation through explorations of those same buildings, in part through a collaboration with the Graduate Program in Historic Preservation at Weitzman.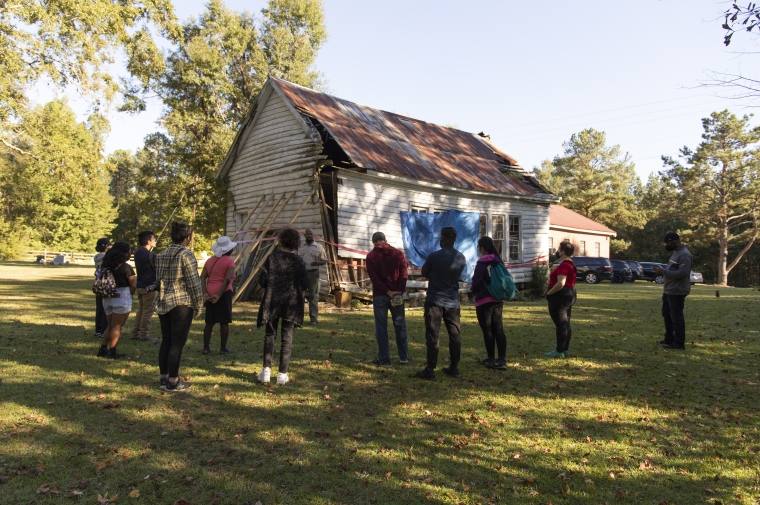 Tuskegee's Kwesi Daniels leads a visit to St Paul Missionary Baptist Church and The Armstrong School.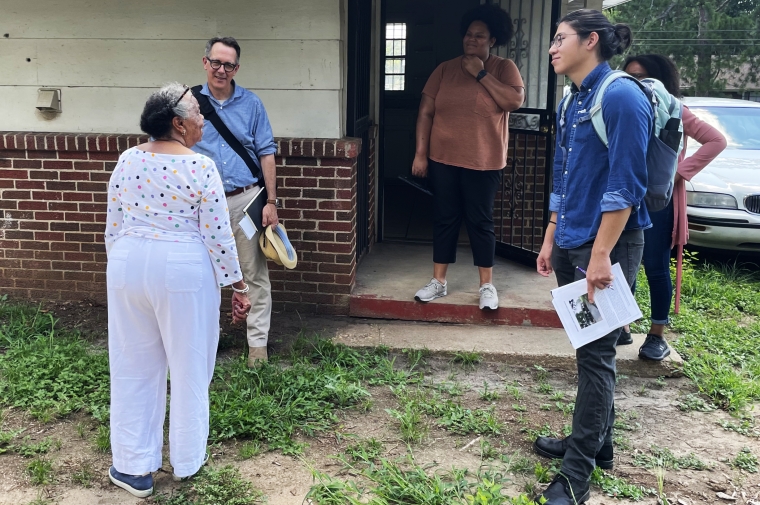 For a CPCRS initiative in Montgomery, Alabama, Weitzman's Randall Mason (second from left) and Calvin Nguyen (second from right) visited Trinity Lutheran Parsonage with church member Willodean Malden (left) and Tiffani Simple (MSHP'10) (center), the preservation architect on the team.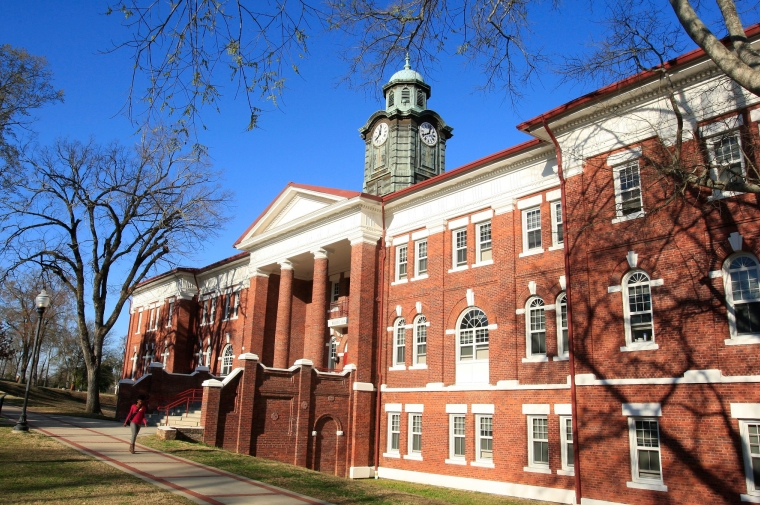 White Hall, a residence hall at Tuskegee designed by Robert Robinson Taylor, an MIT-trained architect on the faculty at Tuskegee, and completed in 1909. 9.