Accounts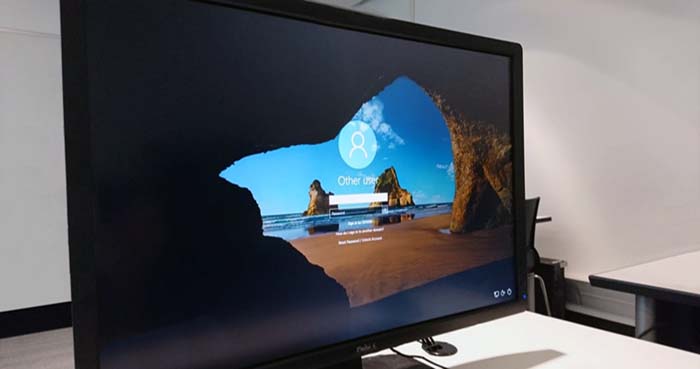 In the University of Pennsylvania Stuart Weitzman School of Design, there are four main, completely separate accounts you will need to access resources and software on both our network and the University of Pennsylvania network. They include:
PennKey
Design computer / domain
PennO365
Adobe ID
NOTE: You will need to use your Microsoft O365 and free Adobe ID logins to access Microsoft and Adobe software in any Design-managed computer labs, as well as public computers.
See below for details and requirements for each account.