PennDesign's Lisa Servon on 'The Unbanking of America' on 'Fresh Air'
Professor of City and Regional Planning Lisa Servon was recenlty invited to talk about her new book, The Unbanking of America: How the New Middle Class Survives (Houghton Mifflin Harcourt, 2017), on NPR's Fresh Air. In addition to gathering data and conducting interviews, Servon worked as a teller at a check-cashing center and payday lending store in her research for the book. She talked with host Dave Davies about the rise of the country's alternative banking system and how Americans' experience of banking has been transformed from a personal connection in a community space to "typing numbers on a keypad at an ATM." The segment is available for download at iTunes or streaming at NPR.org.
Servon is also collecting peoples' stories about everything money—debt, experiences with financial institutions, credit cards, and other products, and managing your money—on her Tumblr site, moneystories.tumblr.com. Check out what people have to say, and submit your own.
More News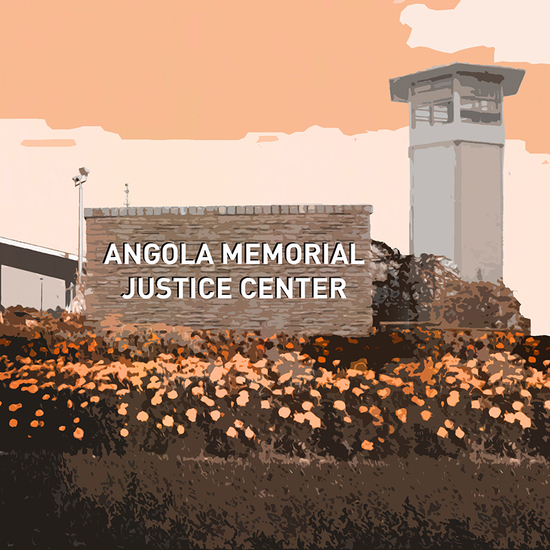 "It was really exciting how [the students] did not even try to pretend that landscape architecture or other design professions are neutral," says Beka Economopoulos, an artist, activist and founder of the Natural History Museum, who served as a guest critic and juror for the studio. "They're always serving some end."
Subscribe to Design Weekly e-News