The 2014 ASLA Student Awards were announced in late September.
On Wednesday, September 17th, Manuel DeLanda joined us for our second lecture of the semester with "Material Affectivity". Manuel is a philosopher, media artist, programmer and software designer.
On Wednesday, September 3rd, Bjarke Ingels visited PennDesign to kick off our Fall 2014 lecture series.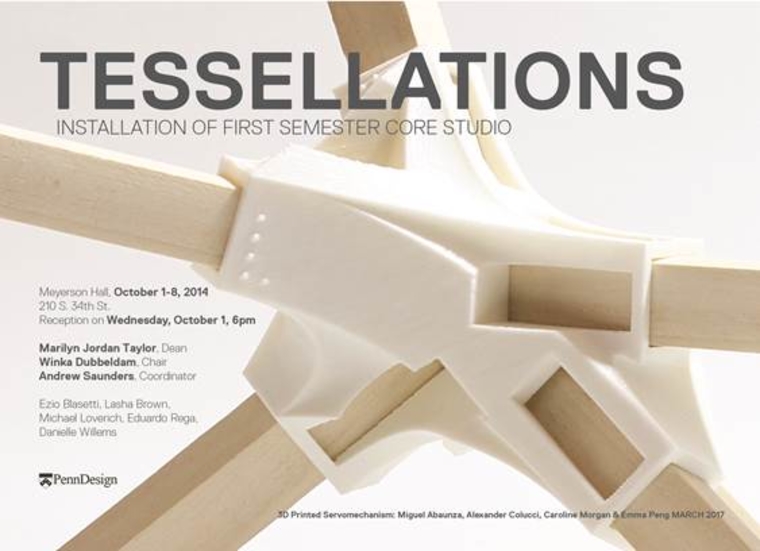 Our 500 level students show off what they've learned so far this semester with an exhibition titled "Tessellations"! Come join us tonight in the Lower Gallery at 6pm.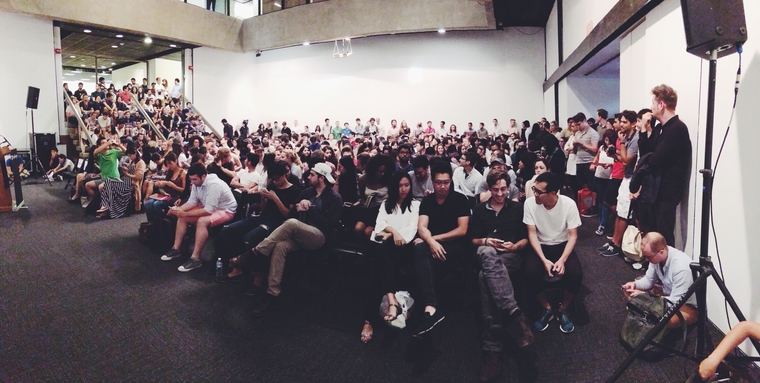 September 3rd Bjarke Ingels Founding Partner, BIG / Bjarke Ingels Group, NYC, CPH, BEJ (RECENT WORK) 6:30pm, Lower Gallery, Meyerson Hall   September 17th
Pages