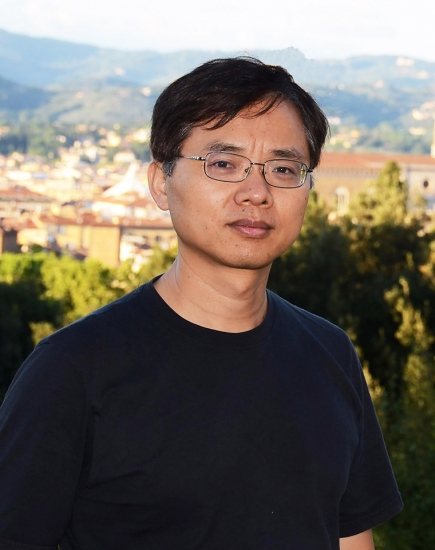 Dr. Zhongjie Lin is a scholar and practitioner of urbanism. He studies and teaches urban design, ecological urbanism, utopianism, and Asian architecture and urbanism. He has authored or co-authored several books including Kenzo Tange and the Metabolist Movement: Urban Utopias of Modern Japan, Urban Design in the Global Perspective, The Making of a Chinese Model New Town, and most recently Vertical Urbanism: Designing Compact Cities in China. He is working on a new book entitled Constructing Utopias: China's Emerging New Town Movement, to be published by the Princeton University Press.
Dr. Lin's research work has earned him the honors including a 2013 Guggenheim Fellowship and a 2012 Woodrow Wilson Fellowship. He also received research grants and awards from many national and international foundations such as the Social Science Research Council, the Graham Foundation, the Architectural Research Centers Consortium, the Asian Cultural Council, the Japan Foundation, the Japan Society for the Promotion of Sciences, the Japan Foundation Center for Global Partnership, and the National Science Foundation of China.
Before he joined the University of Pennsylvania Stuart Weitzman School of Design, Dr. Lin was Professor of Architecture and Urbanism at University of North Carolina at Charlotte, where he served as Director of Master of Urban Design Program since 2014. He is also a co-founder of Futurepolis, an awarding-winning international design firm. He holds a Ph.D. in Architectural History and Theory from the University of Pennsylvania and a Master of Architecture from Tongji University.