MLA student and PennDesign Ambassador Thomas MacDonald reflects on life at the School of Design in his blog, PennLand.
The 2014 ASLA Student Awards were announced in late September.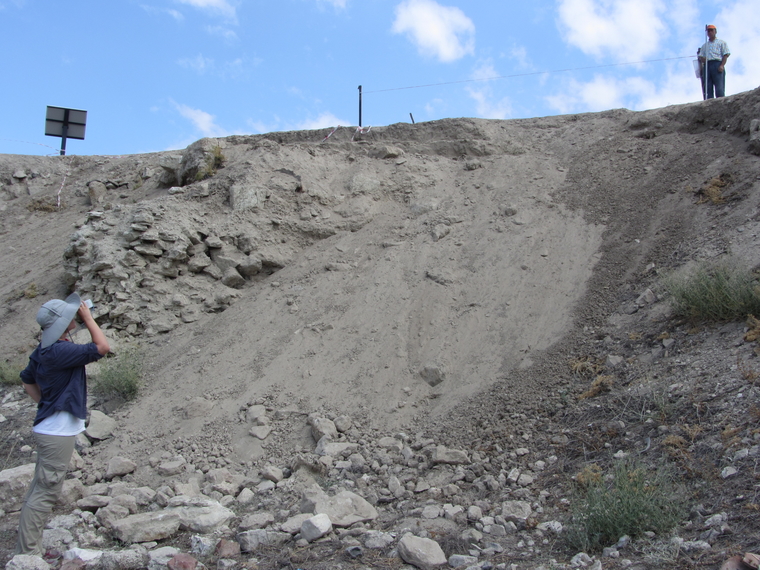 This summer I had an internship with Penn's Architectural Conservation Laboratory. I was in Yassıhöyϋk, Turkey working on three landscape architecture/preservation projects.  
Pages