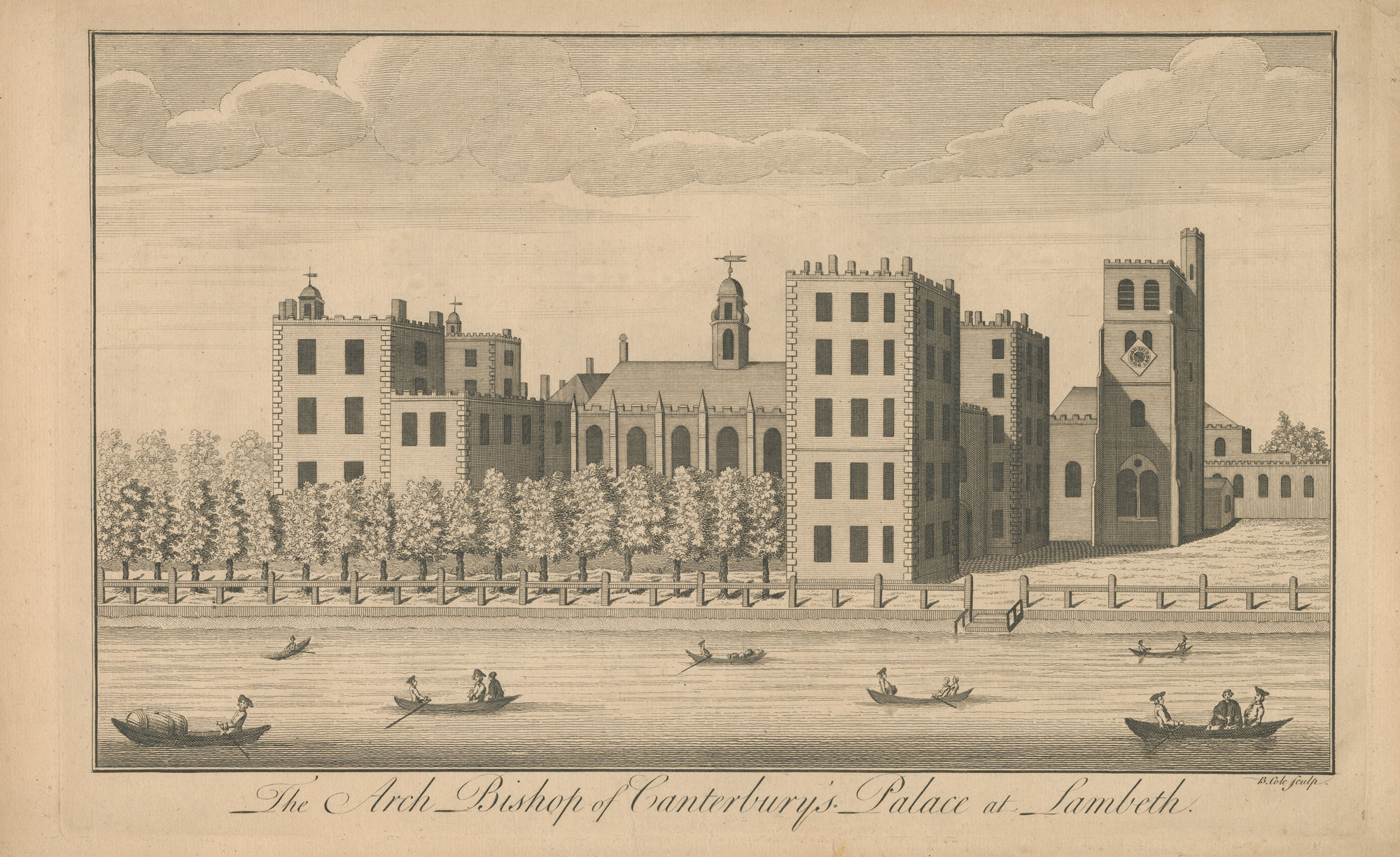 Cole, E.B.
E.B. Cole Collection (144), Engraver, 1697-1783
Benjamin Cole was a British engraver of architectural subjects and others, including many trade cards. He was the official engraver to the Grand Lodge of Freemasons.
The collection comprises 33 engravings taken from William Maitland's The History and Survey of London from its foundations to the present time, published in 1760.
For more information about this collection, contact Heather Isbell Schumacher, Archivist (hisbell@design.upenn.edu).