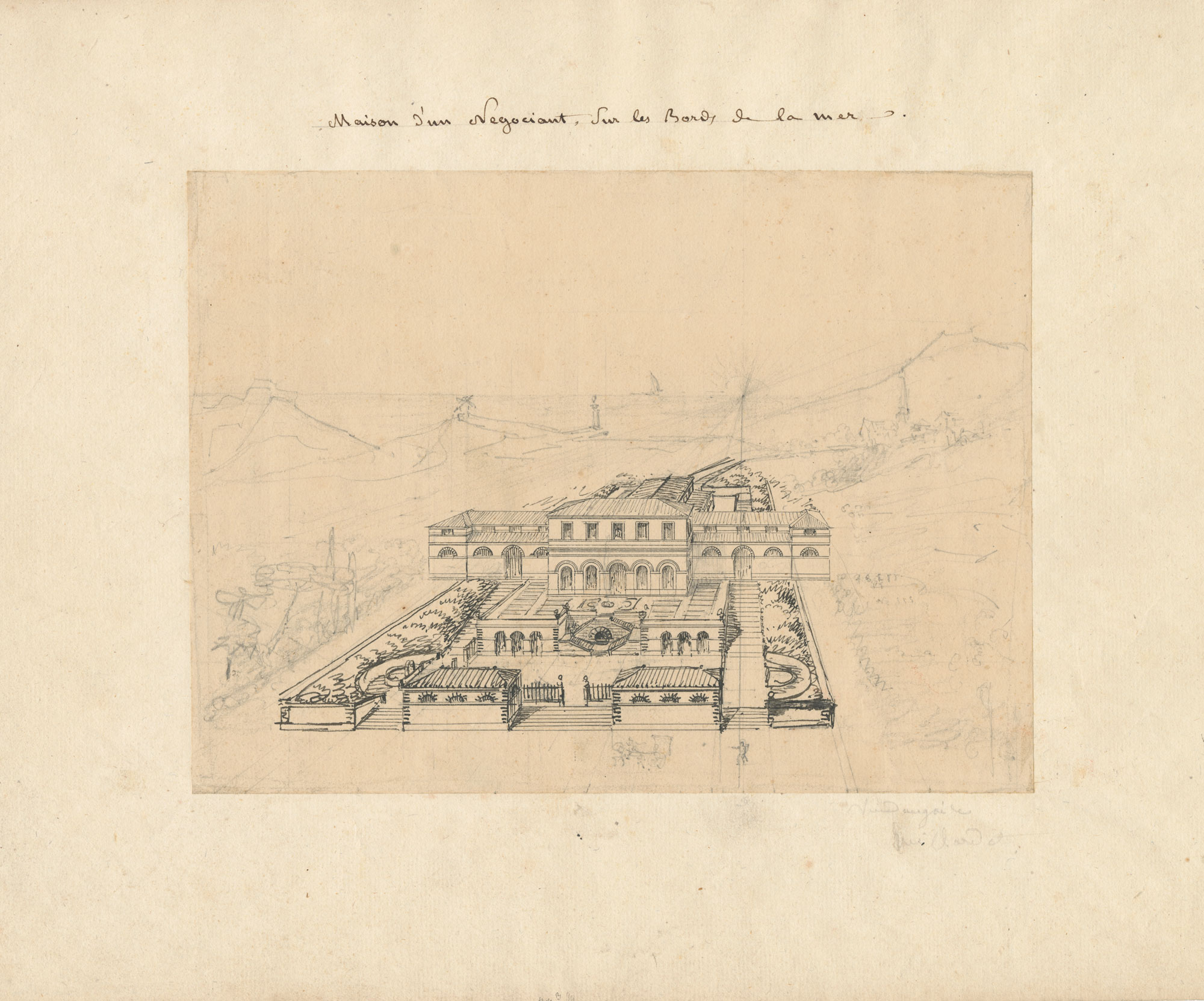 Debret, François
François Debret Collection (310), Architect, 1777-1850
François Debret was a French architect who restored the Basilica of Saint-Denis in 1813, and the former Augustinian convent in Paris into the École des Beaux-Arts in 1816. Debret is best known for his theater designs including restoring or designing the Théâtre de la Porte Saint-Martin, the Théâtre des Arts, the Salle Le Peletier, the Théâtre des Arts, the Nouvel Opéra and the Salle de la Bourse.
The François Debret collection contains architectural drawings for several of his theater designs.
For more information about this collection, contact Heather Isbell Schumacher, Archivist (hisbell@design.upenn.edu).