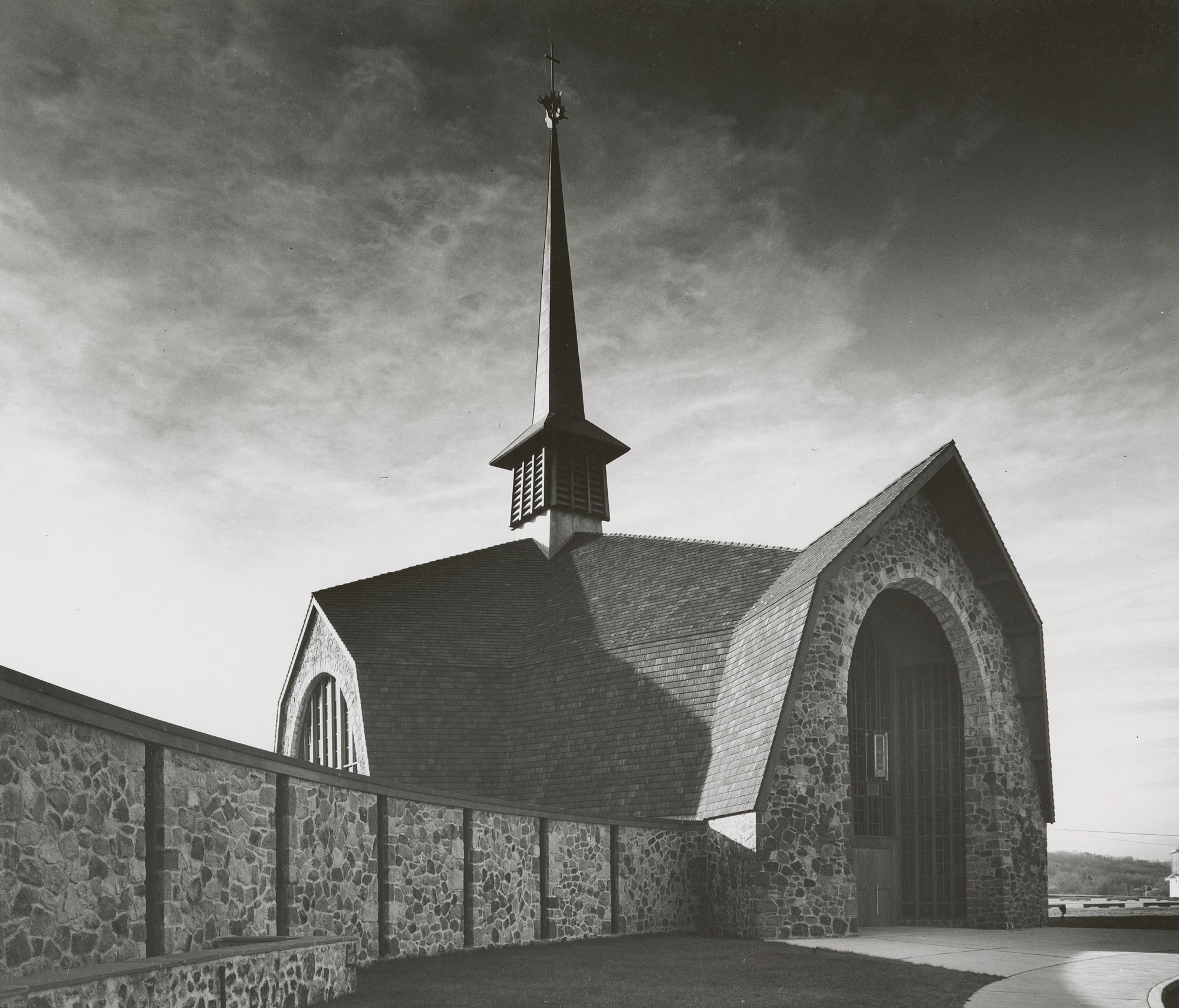 Drake, Lawrence
Lawrence Drake Collection (349), Architect, 1918-2001
After serving in WWII and graduating from the University of Pennsylvania, Drake joined the firm of Francis, Cauffman, Wilkinson & Pepper (1956). He then founded his own office (1957) and served on the Schuylkill Township planning commission (1962-1981).
The Drake Collection comprises architectural drawings, photoprints, and clippings from 19 projects (1932-1971) by Lawrence Drake and his partner William Heyl Thompson. Their work in church design was highly respected and their combination of architectural modernism and tradition can be seen through their design for St. John's Lutheran Church in Phoenixville.
For more information about this collection, contact Heather Isbell Schumacher, Archivist (hisbell@design.upenn.edu).