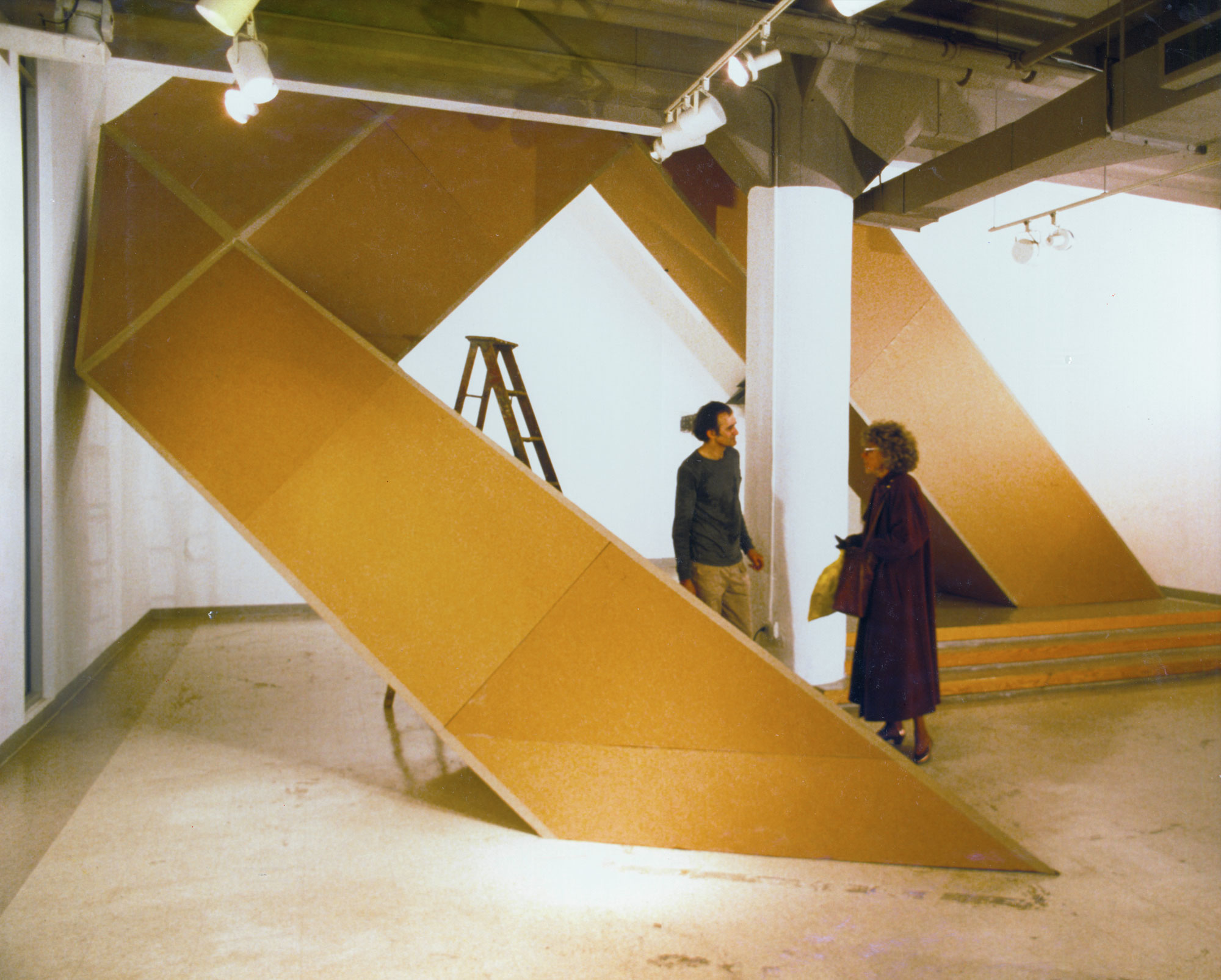 Fredenthal, Robinson
Robinson Fredenthal Collection (163), Sculptor, 1940-2009
Robinson Fredenthal is well known for his major public sculptures in Philadelphia including "Black Forest," "Double Agent," "White Water," "Fire" "Water" "Ice", "Blockhead," and "The Red Queen." Fredenthal also designed large public sculptures all across the United States including the "Brilliant Corners" in Connecticut. His sculptures explored the combination of geometric shapes and volumes.
This collection documents Robinson Frednthal's artistic career. It contains some personal and family materials, designs and correspondence for art work, slidea dn photographs documentating completed work, and sculpture models.
For more information, please contact Heather Isbell-Schumacher at hisbell@upenn.edu.