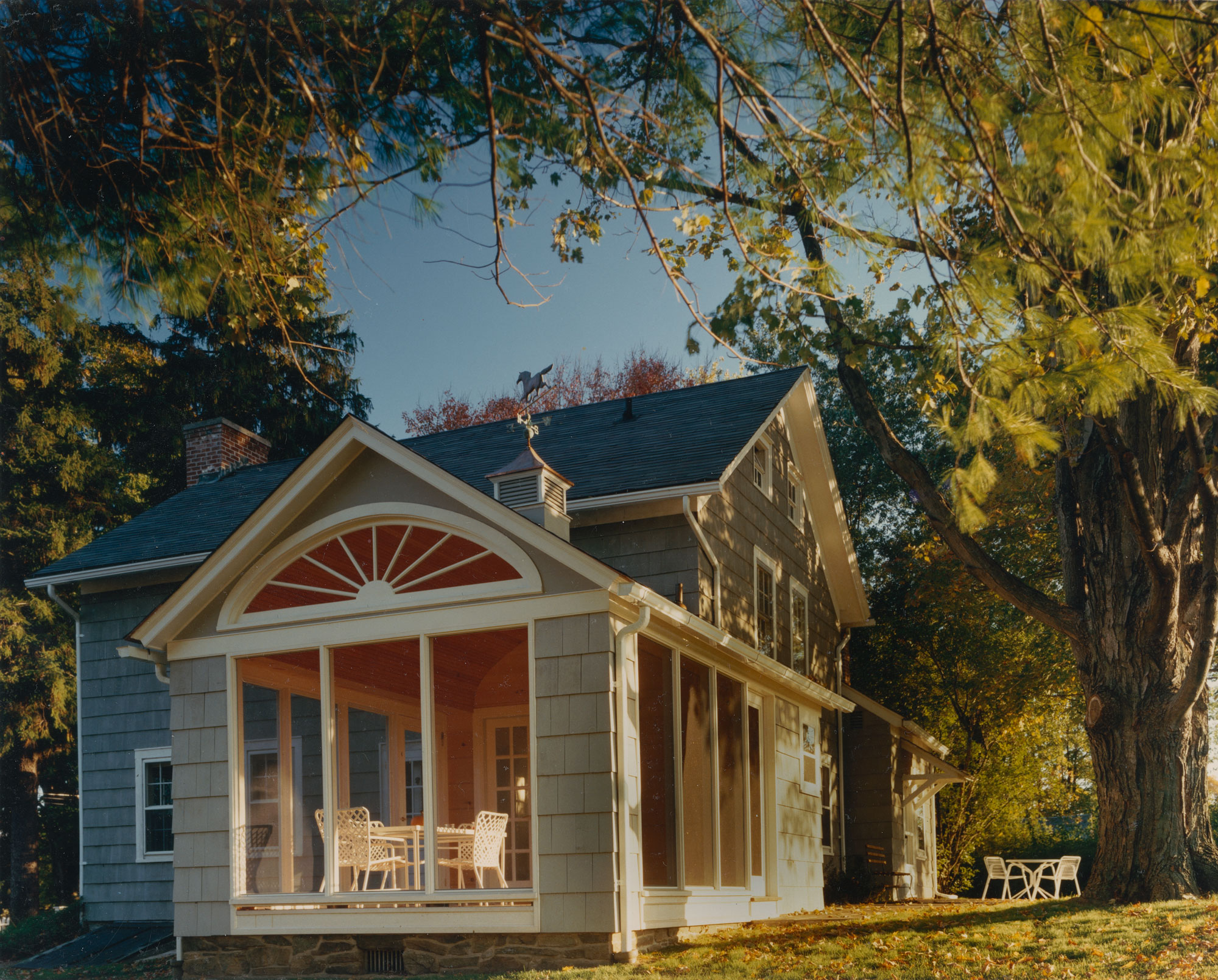 Goldberg, Steven
Steven Goldberg Collection (388), Architect, b. 1940 -
Steven Goldberg received his Masters (1965) and Bachelors in Architecture from the University of Pennsylvania and Masters in Urban Design (1967) from Columbia University before joining Mitchell/Giurgola in 1967. Goldberg became partner at Mitchell/Giurgola in 1988, and takes an active role in architecture and design throught the United States. In addition to his work with the firm, Goldberg taught or was a visiting critic at several architecture programs including Columbia University, Parsons School and University of North Carolina.
This collection includes orginal sketches, correspondence and writings donated by Steven Goldberg.
For more information about this collection, contact Heather Isbell Schumacher, Archivist (hisbell@design.upenn.edu).