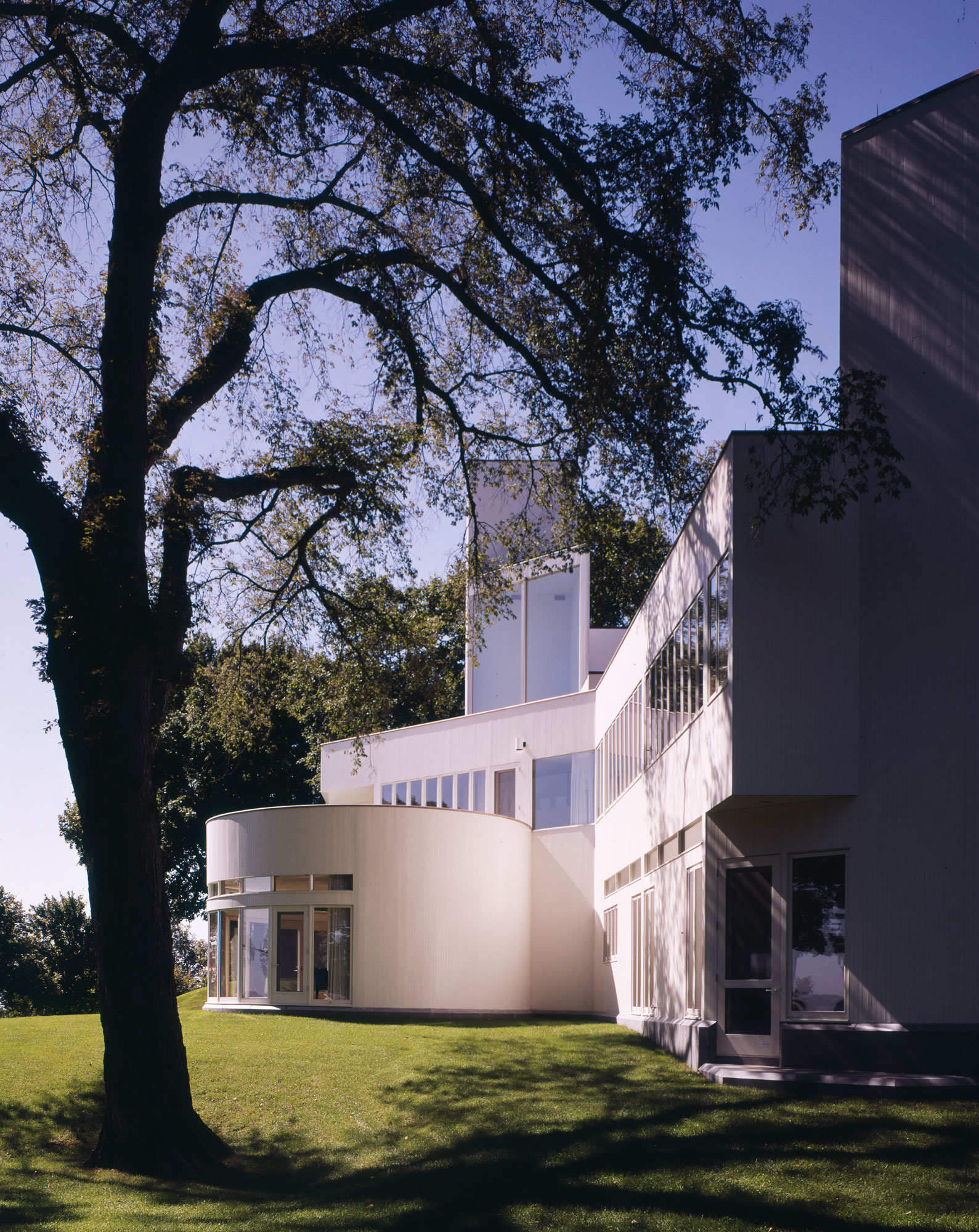 La France, Rollin R.
Rollin R. La France Collection (342), Architect and Photographer, ca. 1940? -
Rollin LaFrance was an architectural photographer and architect who worked at Mitchell/Giurgola from 1962 - 1990. La France attended University of Pennsylvania, earning an M. Arch in 1960.
This collection contains photography by Rollin La France. Particular highlights are his photos for Robert Venturi's Vanna Venturi House and Michell/Giurgola's Austrailian Parliament Building in Canberra.
For more information about this collection, contact Heather Isbell Schumacher, Archivist, hisbell@design.upenn.edu