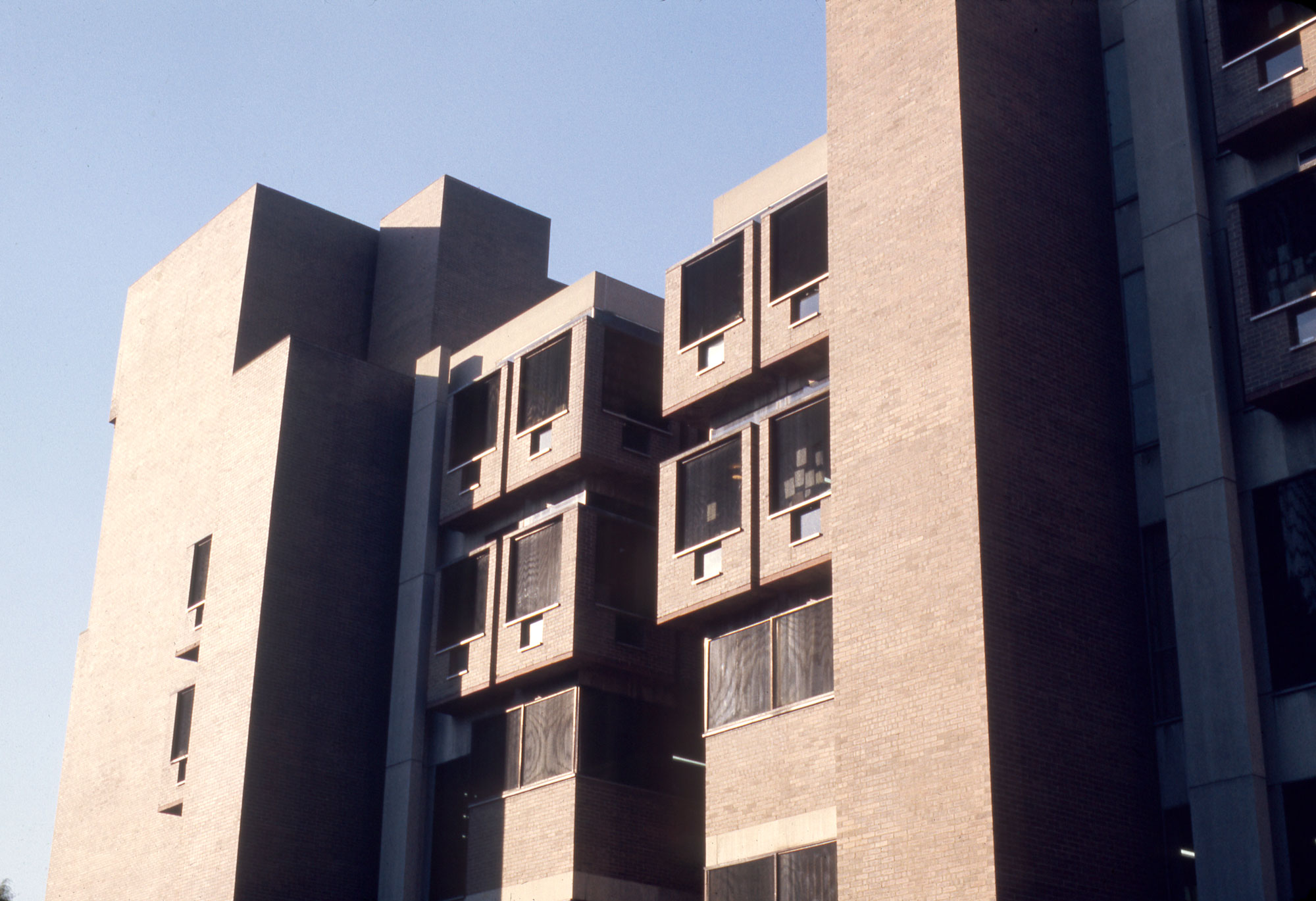 Nicholais, John
John Nicholais Collection (260), Photographer, 1940-1979
After John Nicholais received his Master's degree in architecture in 1967 from the University of Pennsylvania, he worked as an architect with private architectural firms until 1976, when he started his own practice. In addistion to his architectural work, Nicholais was an avid traveller and photographer, photographing buildings by well known mid-century architects, particuarly Louis Kahn. His photographs have been used in many publications, in his lifetime these included: Louis Kahn, "Doshi, Architect of India" in Architectural Forum (New York, May 1973), and "Ahmedabad Impressions" in the Journal of the Indian Institute of Students of Architecture (Dec 1968).
This collection includes photography for projects for several of Louis Kahn's works such as the Salk Institute for Biological Studies, the Exeter Library, and the Dhaka National Assembly Building. There are also images from other architecture works and various places that Nicholais traveled to including California, New York City, Philadelphia, Las Vegas, Texas, and Washington.
For more information about this collection, contact Heather Isbell Schumacher, Archivist (hisbell@design.upenn.edu).