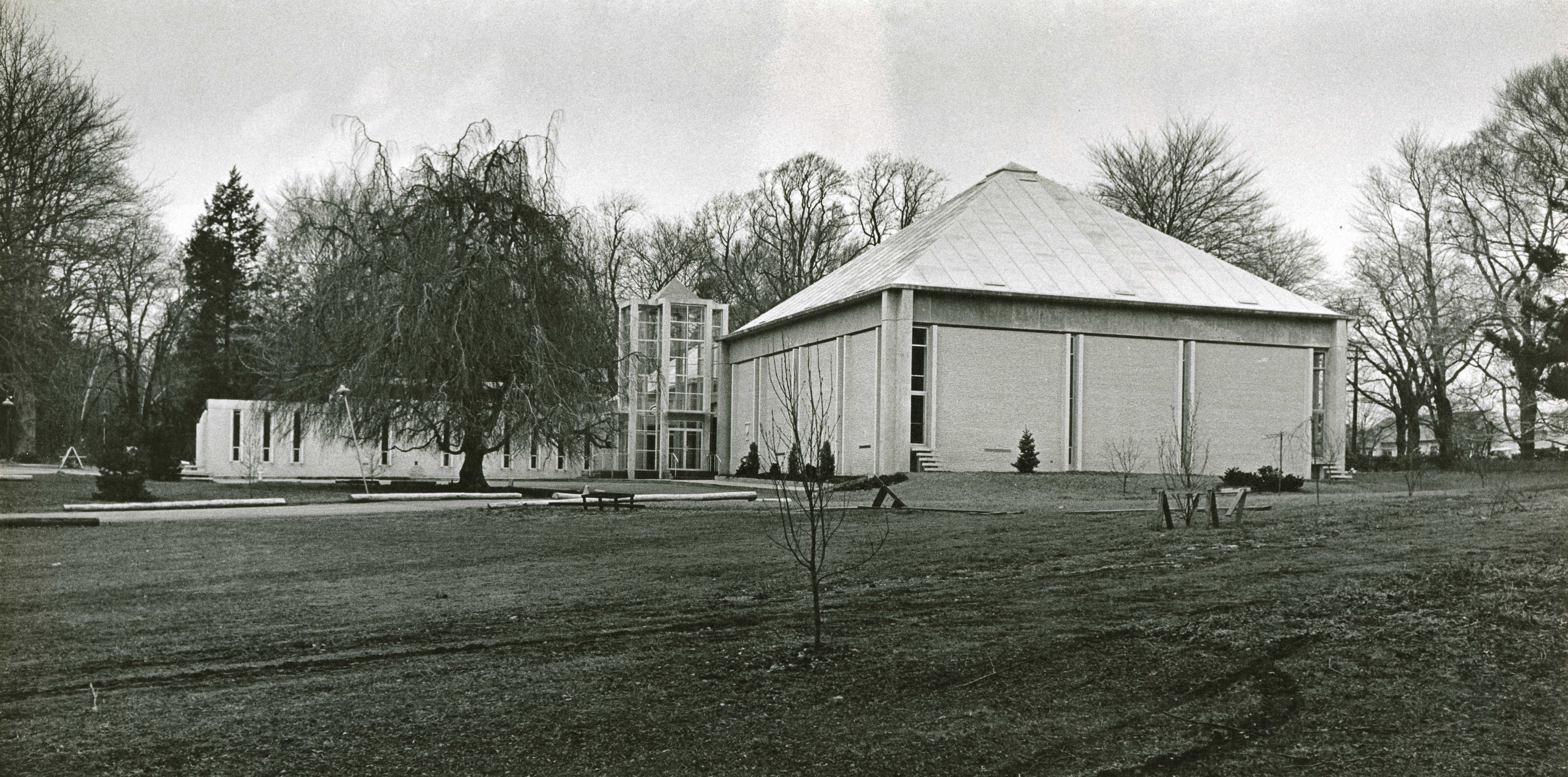 Rice, Norman
Norman Rice Collection (021 & 346), architect, 1903-1985
Norman Rice was born in Philadelphia, and graduated from Central High School before earning a B. Arch. at the University of Pennsylvania in 1924. After graduation, he worked as a draftsman and designer with a number of Philadelphia firms. He returned to Philadelphia in 1931 and joined the firm of Howe & Lescaze during the seminal PSFS Building project. In 1932, Rice established an independent practice in Philadelphia that lasted for some fifty years. In the 1950s he taught at the Philadelphia Museum School of Art, and in 1963 he returned to the University of Pennsylvania to teach, continuing there until 1977. He made a substantial contribution to architectural education at the University of Pennsylvania through the Master's studio he co-taught with Louis I. Kahn, Robert Le Ricolais and August E. Komendant.
This collection contains the records for Norman Rice's architectural practice including student drawings, travel sketches (1928-29), photographs and photo prints for architectural projects from 1931-1974, and professional correspondence.
For more information about this collection, contact Heather Isbell Schumacher, Archivist (hisbell@design.upenn.edu).