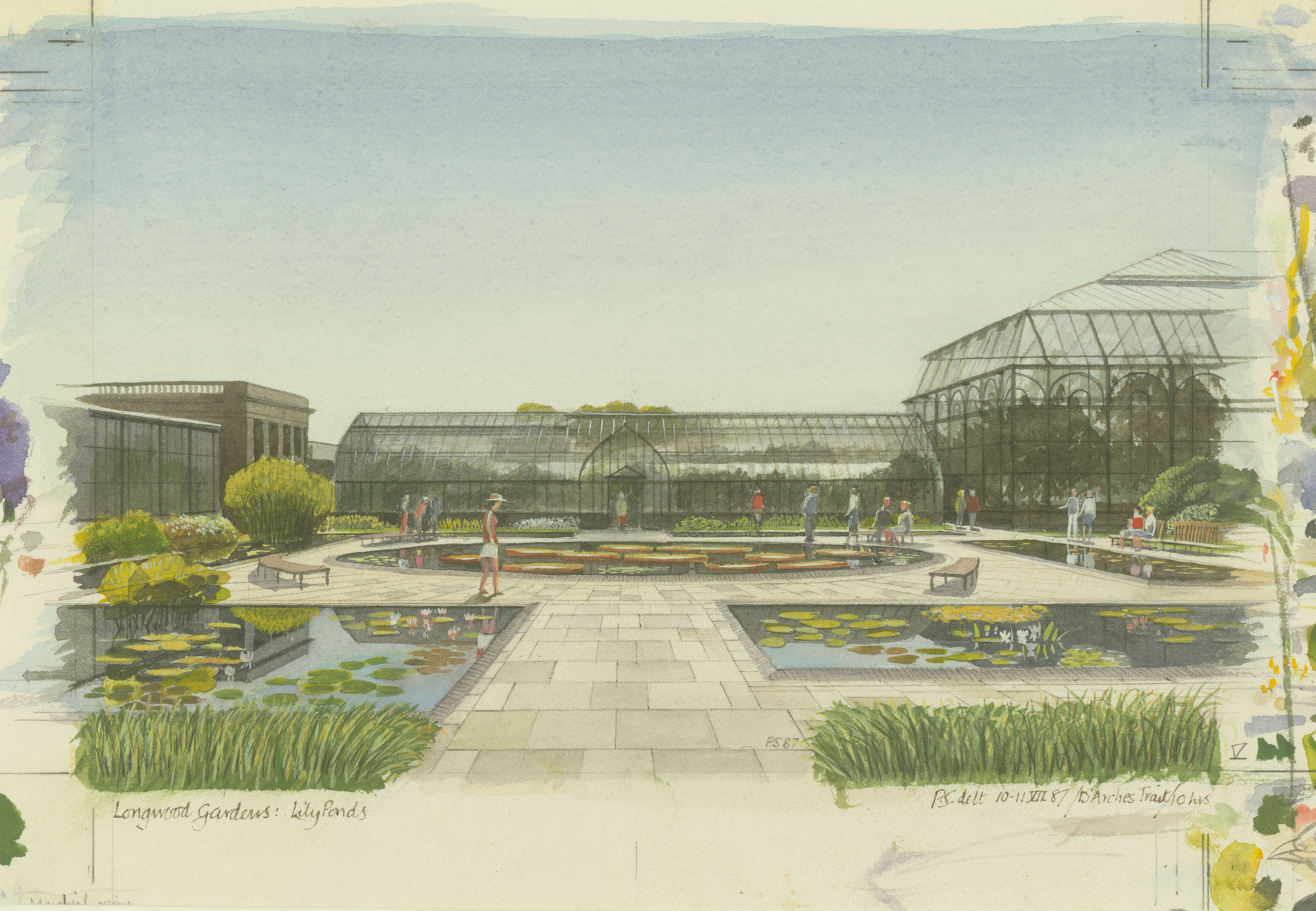 Shepheard, Sir Peter Faulkner
Sir Peter Faulkner Shepheard Collection (024), Architect and Landscape Architect, 1913-2002
Peter Faulkner Shepheard was born in Birkenhead, England and studied at Liverpool School of Architecture. In 1948, Shepheard formed a partnership, Shepheard, Epstein and Hunter where he stayed until 1989. Projects included designs for social housing, schools, and teacher training colleges.
This collection comprises drawings, writings, teaching and lecture materials, and architectural records of Sir Peter Shepheard from 1952-1977, together with a small amount of personal and family material.
For more information about this collection, contact Heather Isbell Schumacher, Archivist (hisbell@design.upenn.edu).