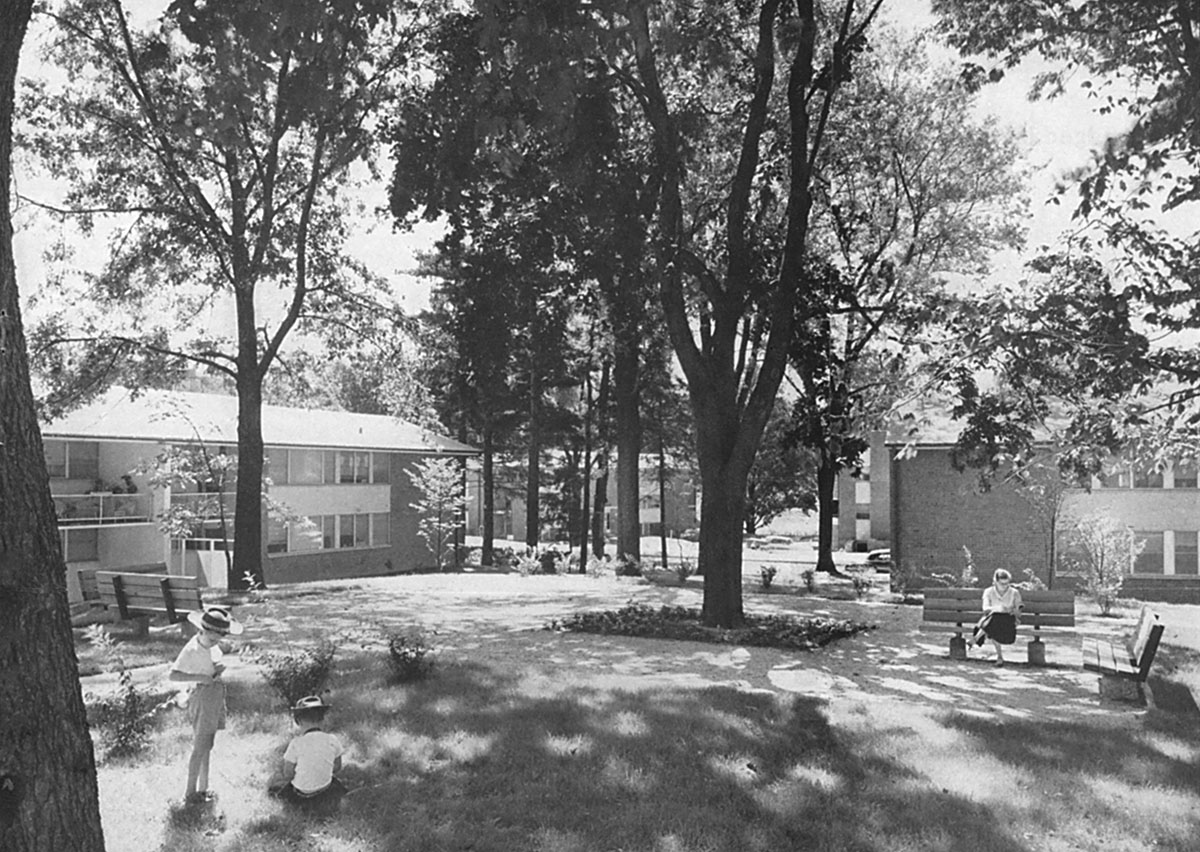 Stonorov, Oskar Gregory
Oskar Gregory Stonorov Collection (083), Architect, 1905-1970
Oscar Stonorov was born in Germany and worked in the office of Andre Lurcat in Paris, France before emigrating to the United States in 1929. He is known as a housing specialist and designed a number of modern housing ventures in the Philadelphia area, including the Carl Mackley Houses (1933-34), Schuylkill Falls Housing, and Carver Court. Stonorov partnered with Alfred Kastner (Kastner & Stonorov, 1932-1935) before establishing Stonorov & Haws (1957).
This collection contains drawings from 1931-1960 including projects such as Howard City Housing Development, Glenwood Project for the Philadelphia Housing Authority, and Community Building for Middleton Housing.
For more information about this collection, contact Heather Isbell Schumacher, Archivist (hisbell@design.upenn.edu).