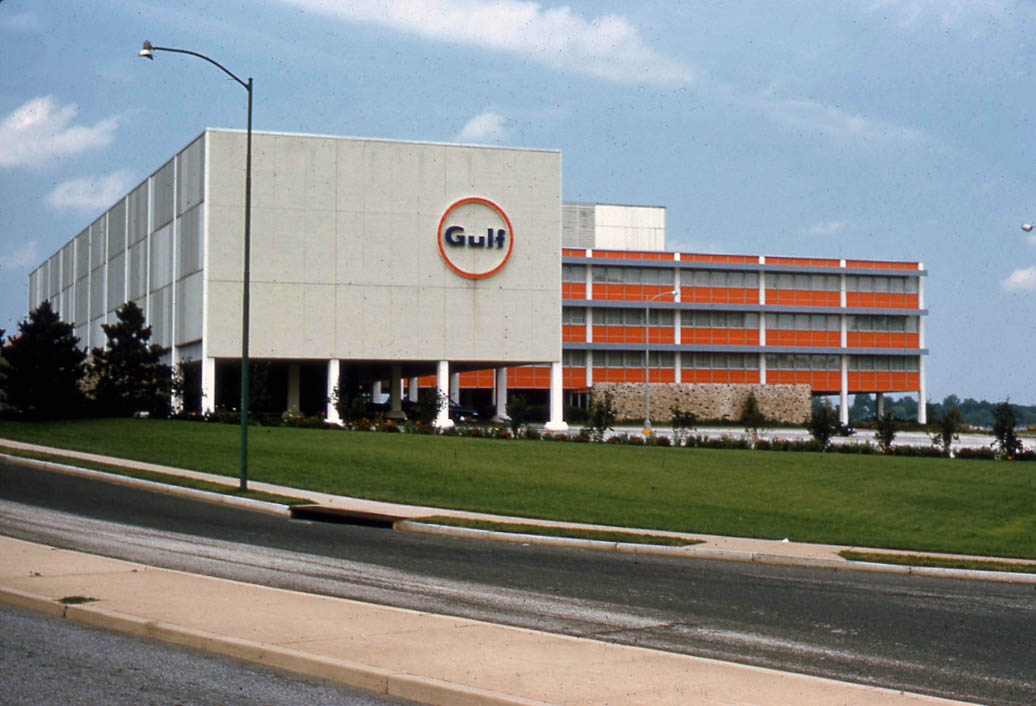 Teitelman, Edward Albert
Edward Albert Teitelman Collection (339), Photographer, 1937-2010
Dr. Teitelman graduated from Central High Sschool, Dickinson College and Thomas Jefferson Medical College. Early in his career, he joined the Public Health Service. Later, Dr. Teitelman created his own Psychiatric practice in Camden. Since his college days, he collected thousands of images of buildings throughout Philadelphia and Camden. In 1974, he published a guidebook to Philadelphia architecture.
This collection contains photographs of well known buildings mostly in Phildelphia, taken between 1960 and 1982, including Louis Kahn's Tribune-Review Building and Frank Furness' Centennial National Bank. Also in the collection are over 50 architectural drawings by architect Wilson Eyre.
For more information about this collection, contact Heather Isbell Schumacher, Archivist (hisbell@design.upenn.edu).