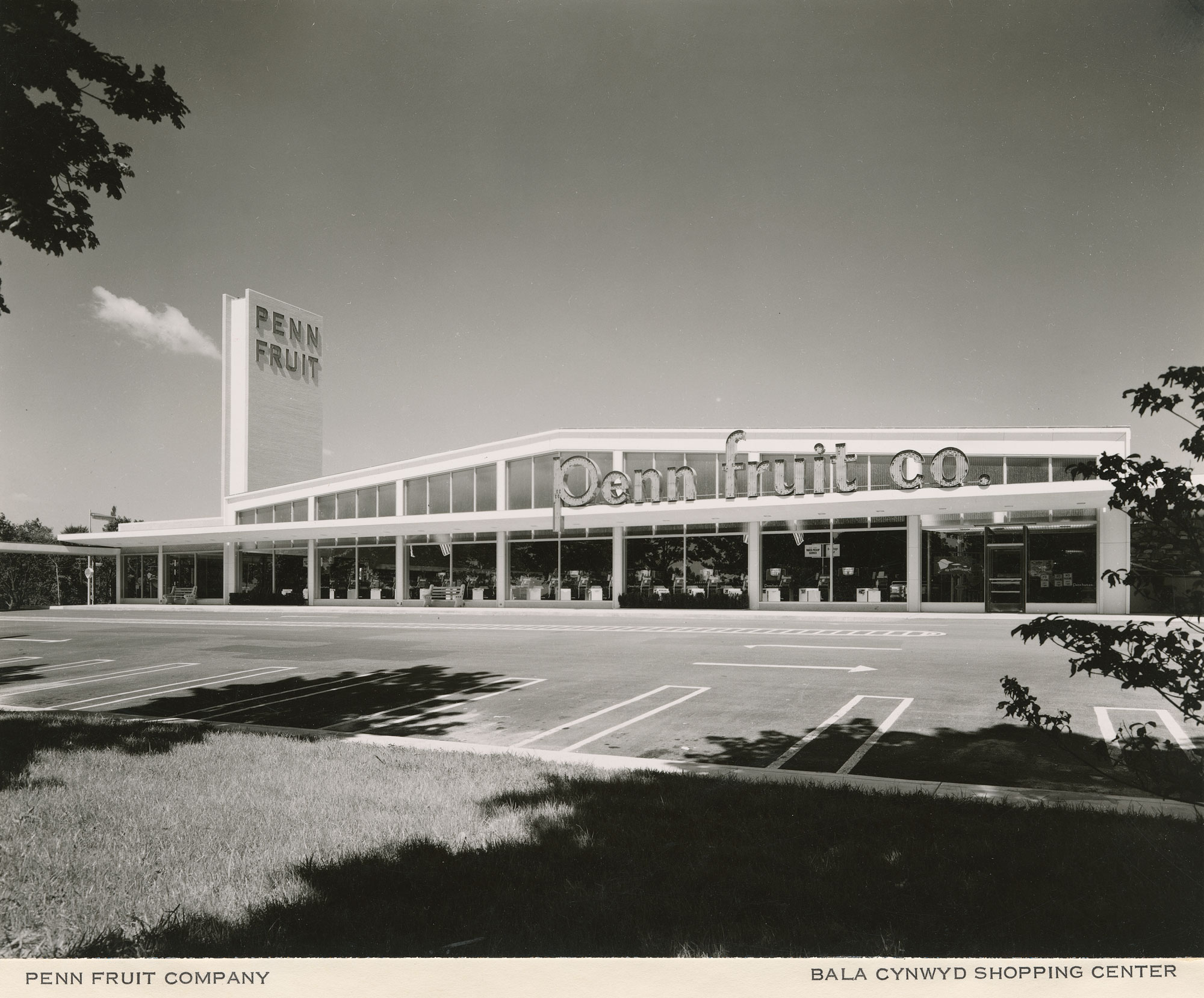 Thalheimer, Jack
Jack Thalheimer Collection (348), architect, 1928-2015
Thalheimer trained at the University of Pennsylvania, where he earned a B. Arch. in 1953, and an M.Arch. in 1954. He also attended the Ecole des Beaux-Arts in Fontainebleau. Thalheimer joined his father's firm, Thalheimer & Weitz, the year he completed his education, and was later made a partner, and joined the national AIA. In 1967, the younger Thalheimer became the sole principal of the firm. He established Thalheimer Associates by 1991.
The Jack Thalheimer Collection documents the firm's work, with ledger books, project indexes and graphic and as built photoprints of projects.
For more information about this collection, contact Heather Isbell Schumacher, Archivist (hisbell@design.upenn.edu).