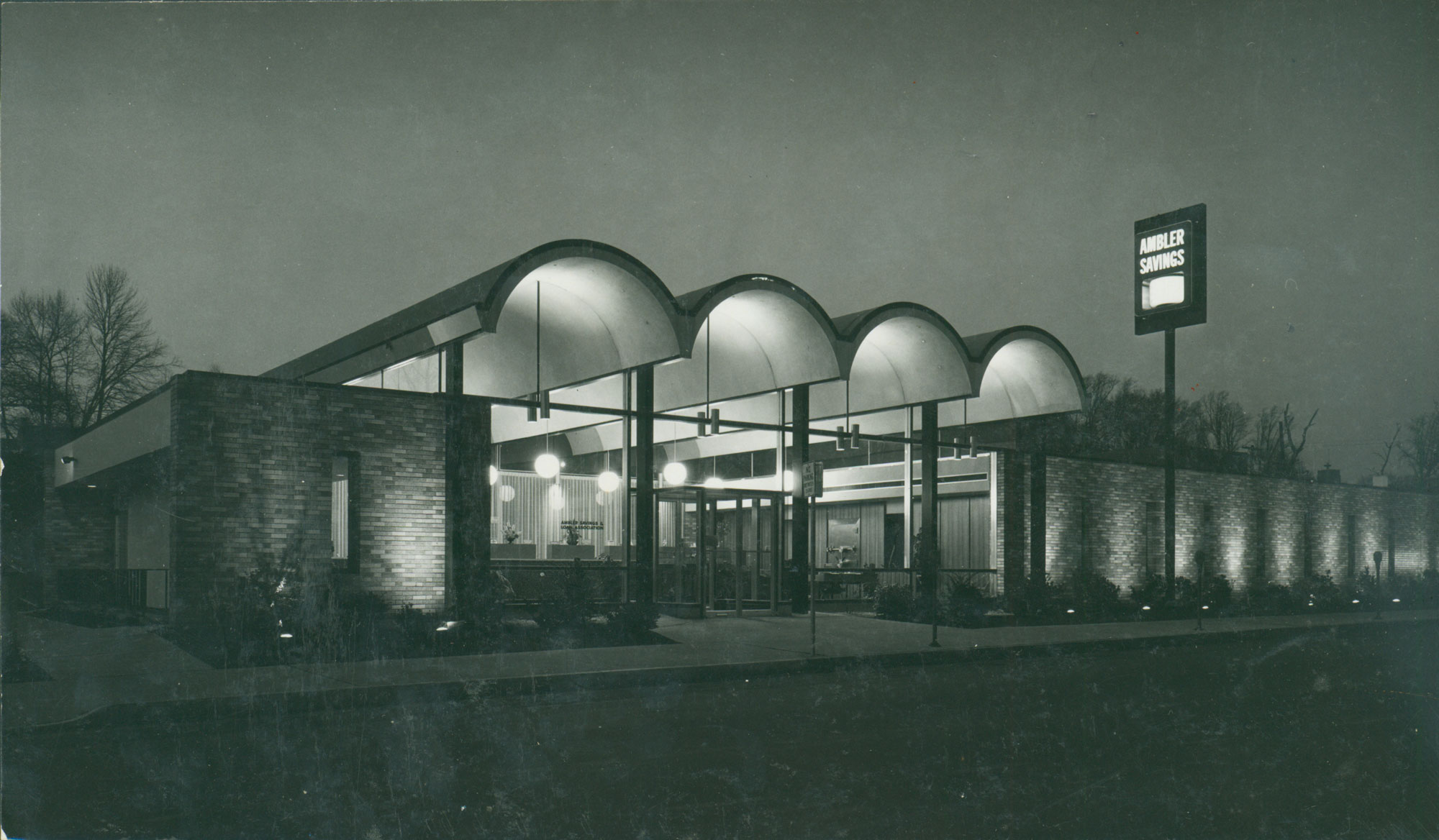 White, Arthur Blose
Arthur Blose White Collection (337), Architect, 1918-2005
Arthur Blose White received his B.Arch. (1940) and an M.Arch. (1941) at the University of Pennsylvania. White was the chief designer at the Los Angeles office of Kistner, Curtis and Wright in 1946 before establishing his own firm in 1948-1952. In 1955, White joined forces with Clifford Garner; their firm became Garner & White Associates in 1966. Later, White was part of Hassinger, Schwam & White that did many municipal projects in the Philadelphia region.
The Arthur Blose White collection contains professional correspondence, architectural drawings, and photography for White's professional practice from 1949 - 1983.
For more information about this collection, contact Heather Isbell Schumacher, Archivist (hisbell@design.upenn.edu).