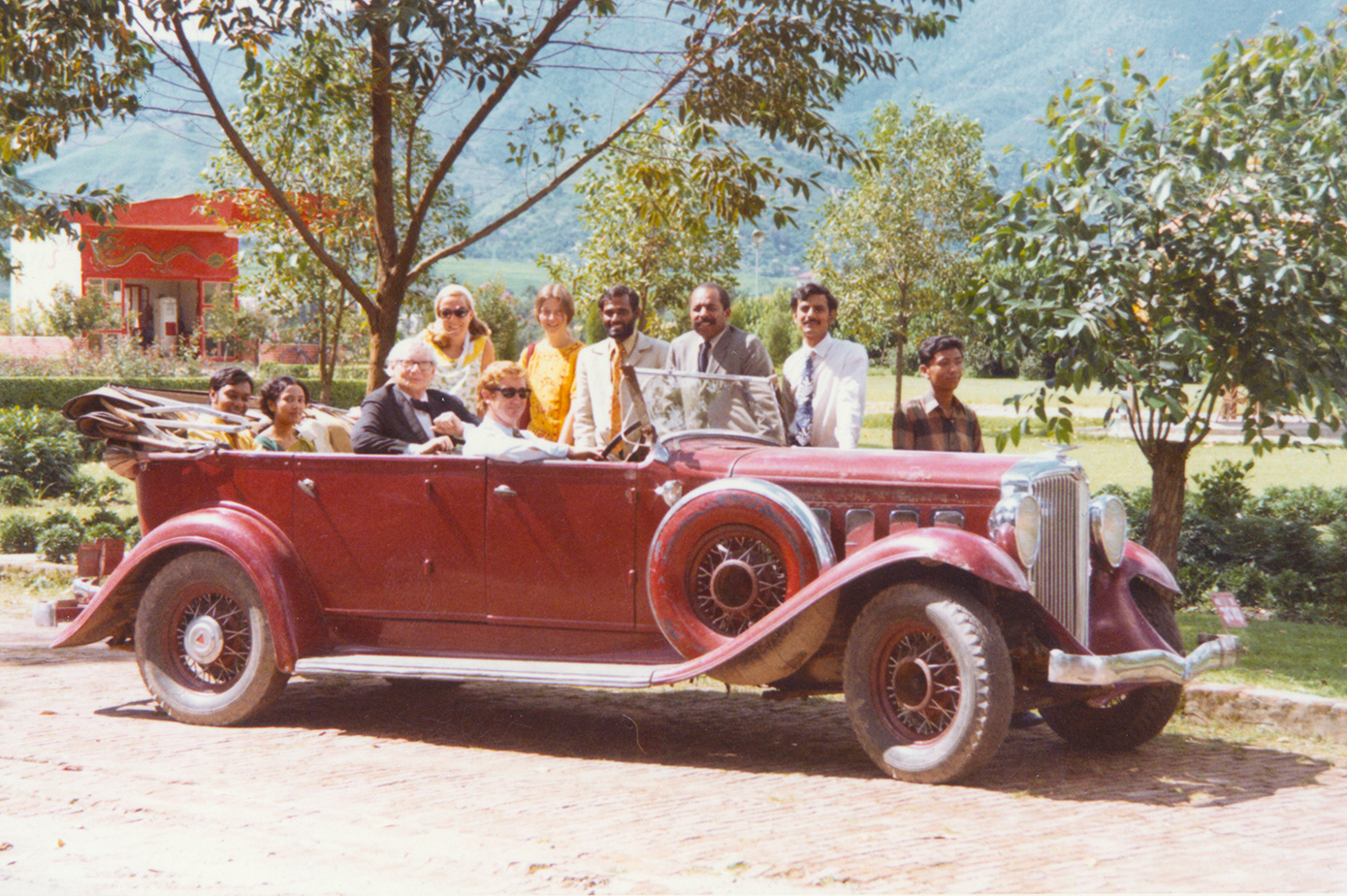 Wilcots, Henry
Henry Wilcots Collection (250), Architect, b. 1928
Henry Wilcots was a trusted associate of Louis I. Kahn and contributed to a number of major works during his ten years with the architect (1964–74), including the Levy Playground, Temple Beth El, and the National Assembly in Dhaka, Bangladesh. As an associate of the architect David P. Wisdom, who carried on some of Kahn's projects after his death, Wilcots oversaw the completion of Louis Kahn's Dhaka National Assembly.
This collection contains office and project files that include his work on the National Assembly Building in Bangldesh, architectural drawings for the National Assembly Building, as well as models for Kimbell Art Museum, The Phillips Exeter Academy Library, and Dormitory for Bryn Mawr College.
For more information about this collection, contact Heather Isbell Schumacher, Archivist (hisbell@design.upenn.edu).