Current PhD students and recent graduates were featured in an issue of Penn News!
This century will see a substantial majority of the world's population living in urban centers, and the challenges to both the public and private sectors are manifold. In working toward a coordinated global response, Eugenie Birch, Lawrence C. Nussdorf Professor of Urban Research and Education in the Department of City and Regional Planning and Co-Director, Penn Institute for Urban Research, led a 24-person delegation from Penn at Habitat III, the United Nations Conference on Housing and Sustainable Development held in Quito, Ecuador.
On Tuesday September 16, eight doctoral students for City and Regional Planning at PennDesign presented their work at a side event for the United Nations' Preparatory Committee Meeting on UN Habitat III.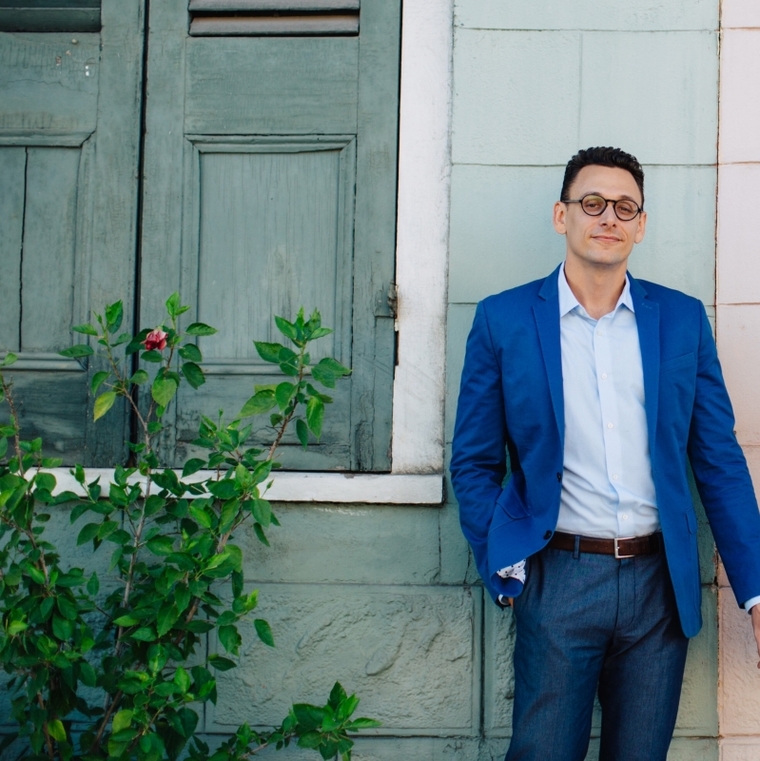 Within days of the presidential election, a publication entitled Indivisible: A Practical Guide for Resisting the Trump Agenda began circulating online, eventually drawing attention from The New Yorker, NPR
In a recent article published in the Journal of the American Planning Association, Megan Ryerson, an assistant professor in the Department
PennPlanning won two of five awards presented at the 16th Biennial International Planning History Society Conference at St Augustine Florida.