With the new Academic Year, Weitzman welcomes the newest members of the standing faculty. They come to Penn from leading institutions of higher learning across the United States, Europe, and Asia, and bring expertise in architecture, landscape architecture, city planning, and historic preservation.
In announcing the latest appointments to the Weitzman community, Dean and Paley Professor Fritz Steiner said, "Across the five departments, we share the belief that a more equitable, sustainable, and beautiful future is not only possible—we can help realize it. To do so, we'll need to be even more interdisciplinary in our approach, and more receptive to expertise outside our own experiences."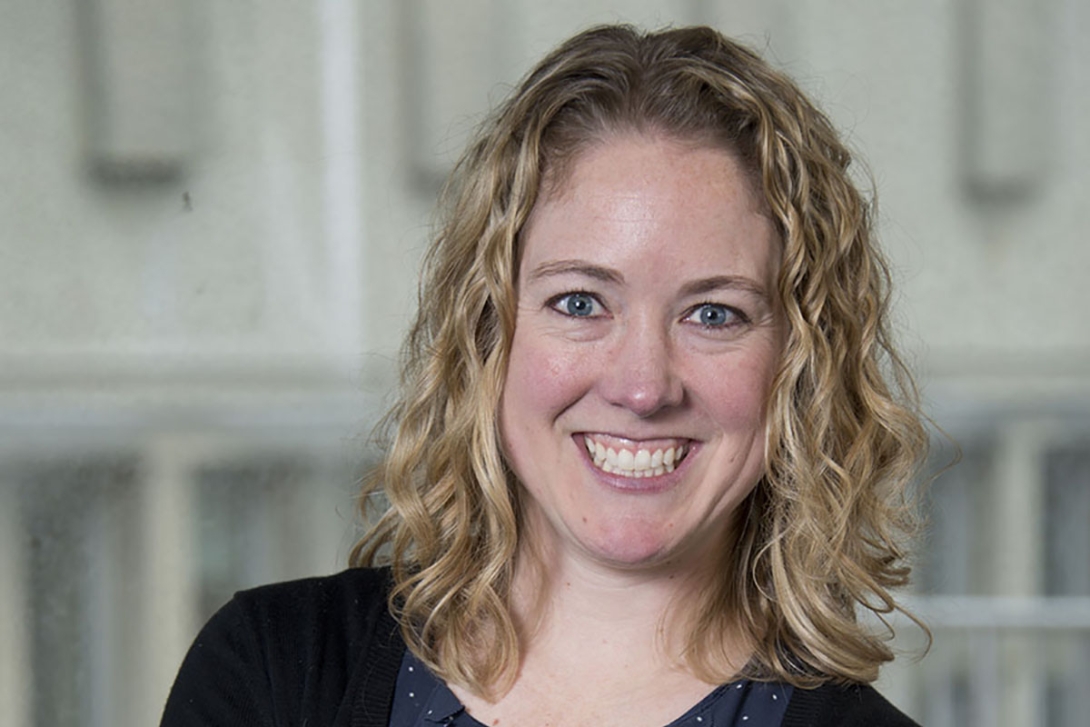 Sanya Carley, Presidential Distinguished Professor of Energy Policy & City Planning and Faculty Co-Director of the Kleinman Center for Energy Policy
Sanya Carley joined Weitzman from Indiana University, where she served as an O'Neill Professor at the Paul H. O'Neill School of Public and Environmental Affairs and associate vice provost of faculty and academic affairs. Carley's research focuses on energy justice and the policies aimed at advancing the innovation of low-carbon and efficient energy technologies in both the electricity and transportation sectors. She holds secondary appointments in the Department of Business Economics and Public Policy at the Wharton School and at the School of Social Policy & Practice. Carley will begin teaching in the spring of 2024.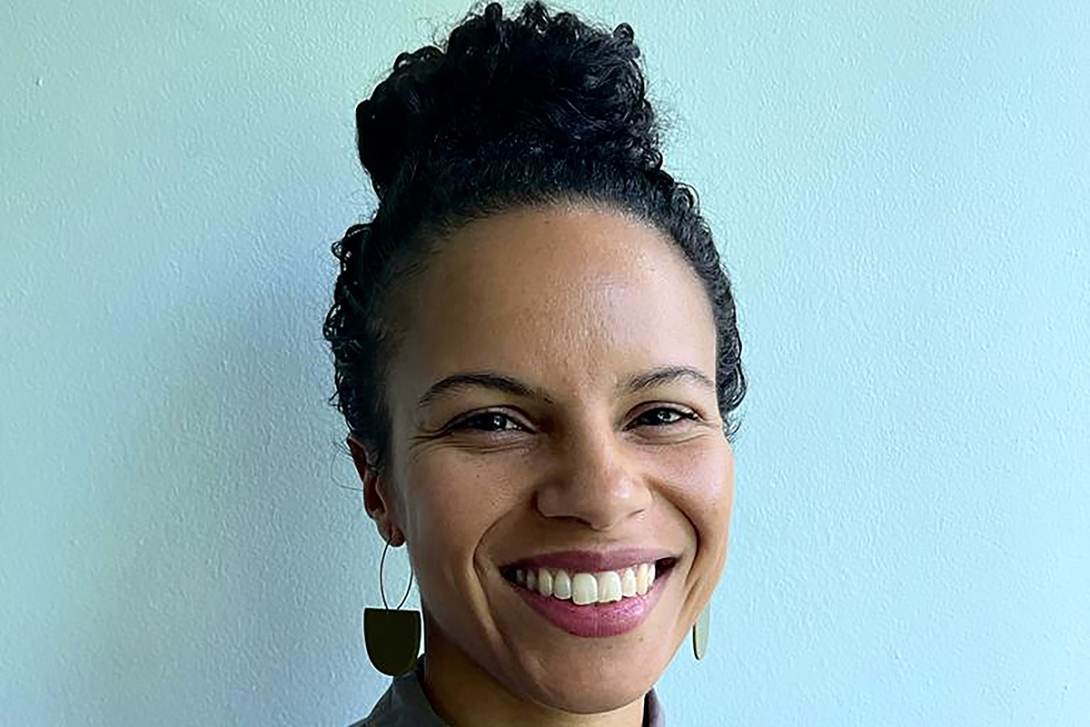 Azzurra Cox, Assistant Professor of Landscape Architecture
During her six years of practice at the Seattle-based landscape architecture firm GGN, Azzurra Cox worked on urban-scale projects across the country, including San Francisco's India Basin Shoreline Park and its Equitable Development Plan framework; Pittsburgh's Hazelwood Green Plaza; and Milwaukee's Public Museum. She is primarily interested in the power of landscapes to shape collective narratives and reflect the myths and memories that live in the land. This fall, Cox is leading a section of the Landscape Architecture's Studio 1, where first-year students are asked to explore ways of recording and representing landscape, with an emphasis on material, space, rhythm and measure.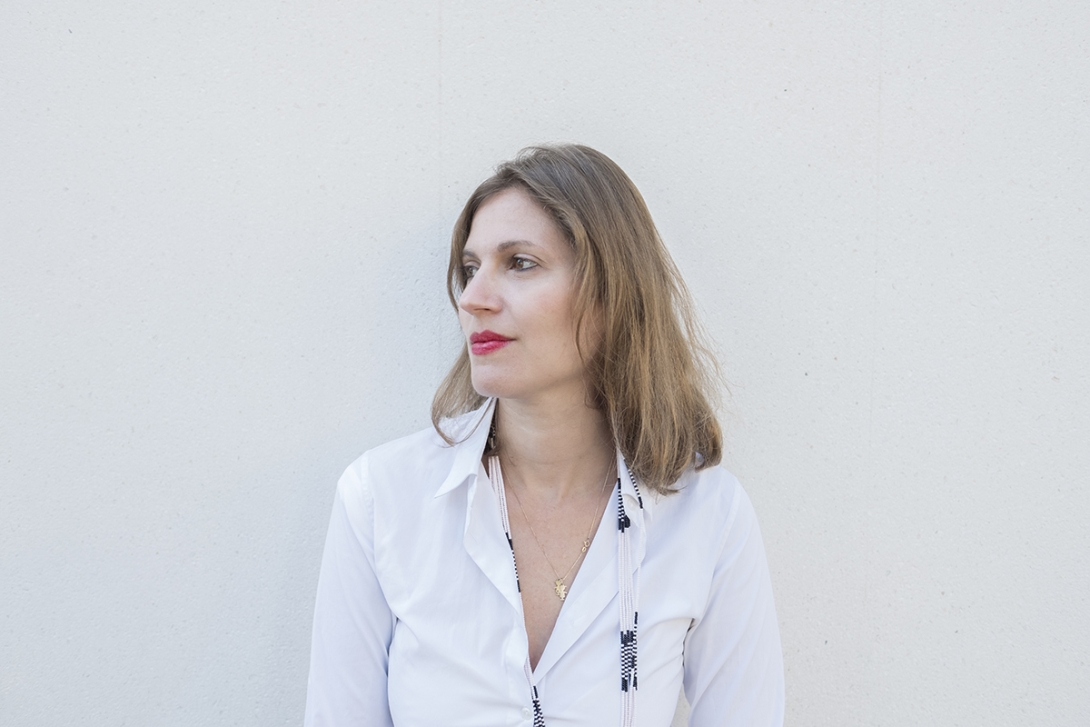 Vanessa Grossman, Assistant Professor of Architecture
Vanessa Grossman was an assistant professor at the Faculty of Architecture and the Built Environment at Delft University of Technology. Her work addresses the intersections of architecture with ideology, housing, and governments, with a special focus on local and global practices in Cold War-era Europe and Latin America. Her research and teaching interests include postwar French architecture and politics, the urban and housing histories of Europe, Latin America and the Amazon Forest, intersectionality and the politics of climate change, architectural exhibitions, and archives. This fall, Grossman leads a section of History and Theory III - Contemporary Architectural Theories, which aims to build literacy in contemporary architectural discourse in correlation with design culture.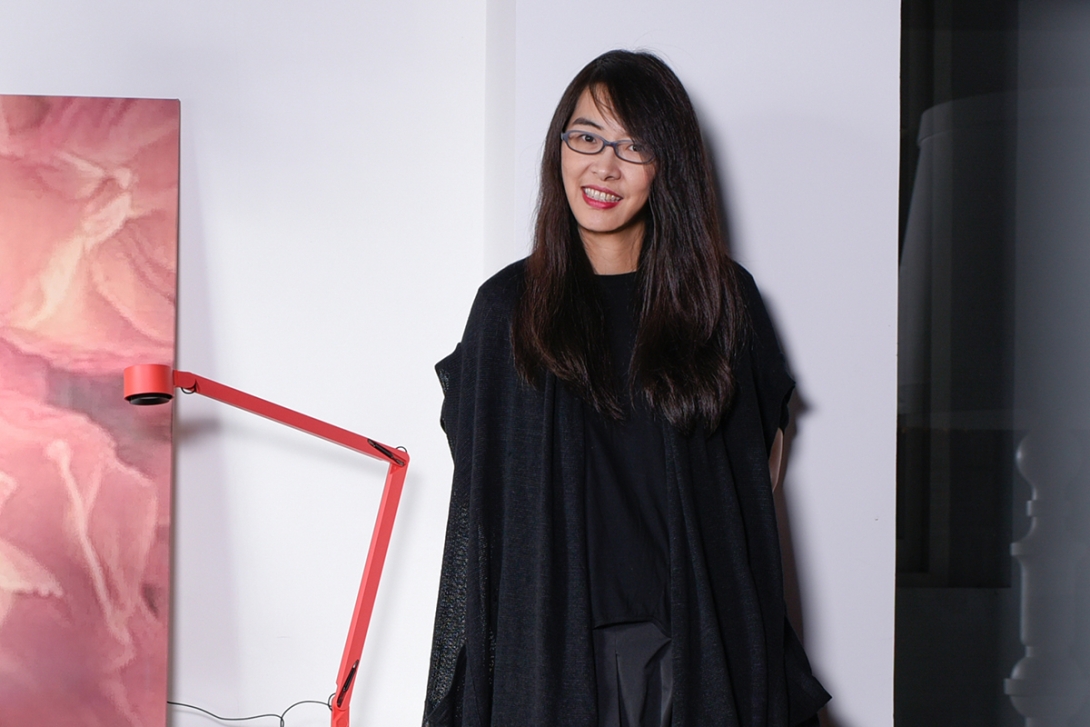 Rossana Hu, Miller Professor Designate and Chair Designate of Architecture
Rossana Hu joins Weitzman on January 1, 2024. A role model for the creative vanguard, Hu has helped transform Shanghai's design culture over the past 20 years. She is co-founder of Neri & Hu Design and Research Office, the widely-acclaimed interdisciplinary architecture practice based in Shanghai. Alongside her design practice, Hu has been deeply committed to architectural education and has lectured at universities and professional forums throughout Europe, Asia, and the US, and is currently a professor and chair of the Department of Architecture in the College of Architecture & Urban Planning at Tongji University.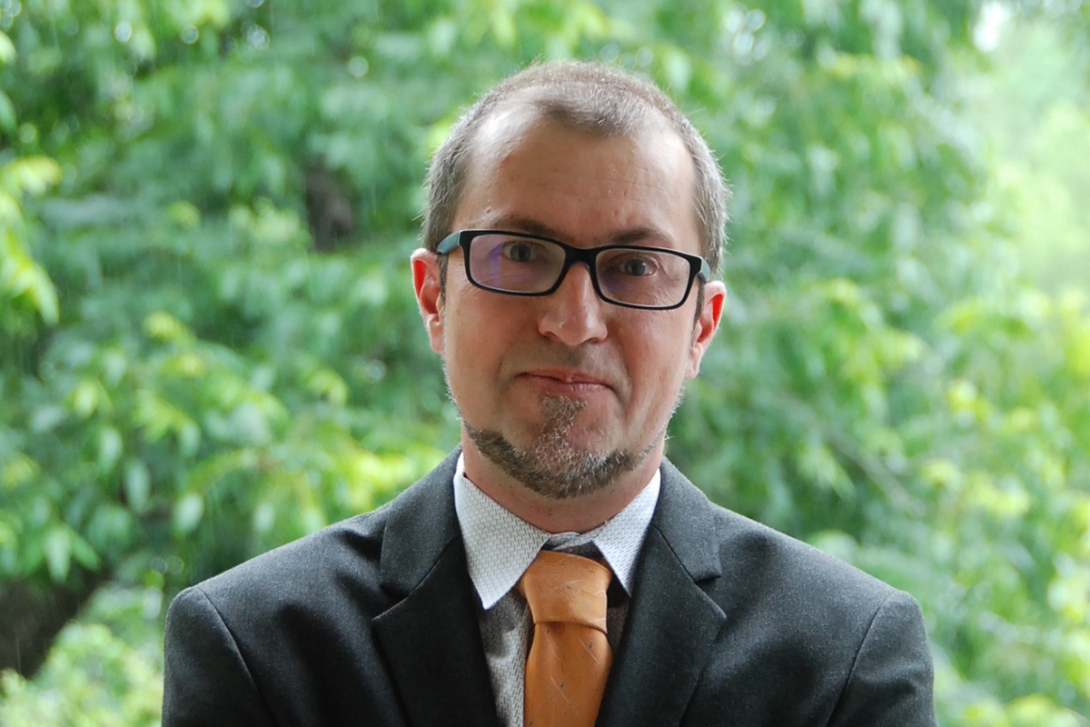 Fernando Lara, Professor of Architecture
Before joining Weitzman, Fernando Lara was the Roessner Centennial Professorship in Architecture at the University of Texas at Austin. He works on theorizing spaces of the Americas with an emphasis on the dissemination of design ideas beyond the traditional disciplinary boundaries. He has written widely about issues that pertain to the built environment of our continent. This fall, Lara leads a section of History and Theory III - Contemporary Architectural Theories, which aims to build literacy in contemporary architectural discourse in correlation with design culture.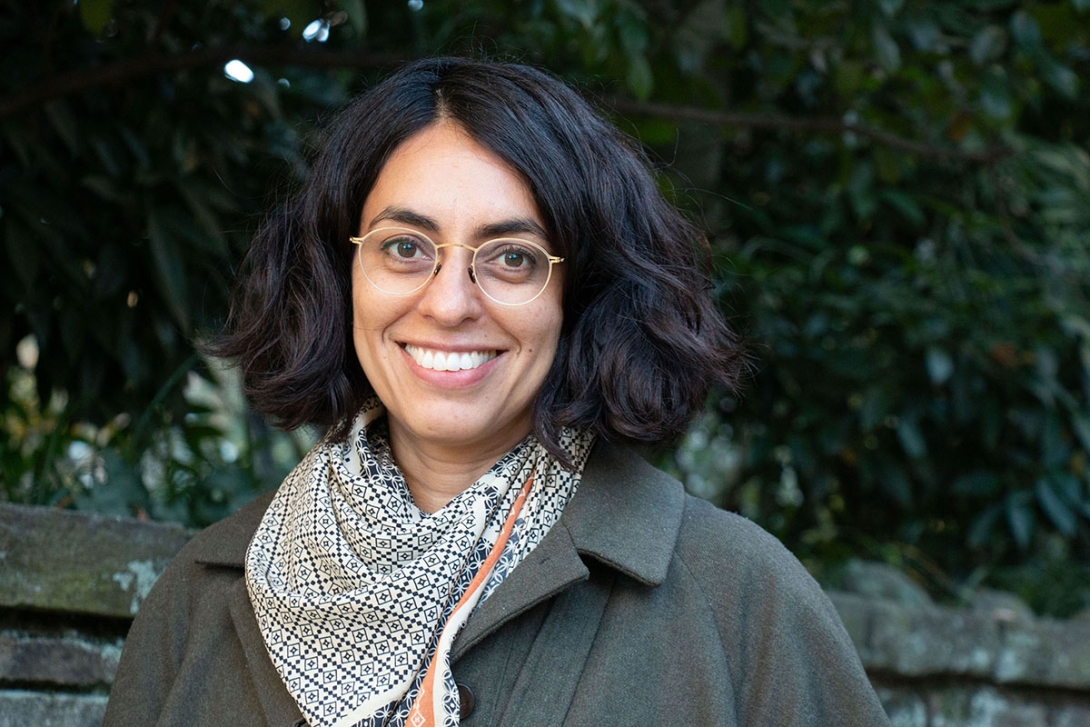 Sarah Lopez, Associate Professor of City & Regional Planning and Historic Preservation
Environment historian and migration scholar Sarah Lopez, who was an associate professor at the University of Texas at Austin, studies the intersections of migration, ordinary landscapes, urbanism, and spatial justice. Lopez will teach courses for Weitzman's new Initiative on the History of the Built Environment, which offers designers, planners, and preservationists a complex and inclusive understanding of the history of built landscapes. This fall, she leads Material Histories and Ethnographic Methods, a course cross-listed in City & Regional Planning and Historic Preservation.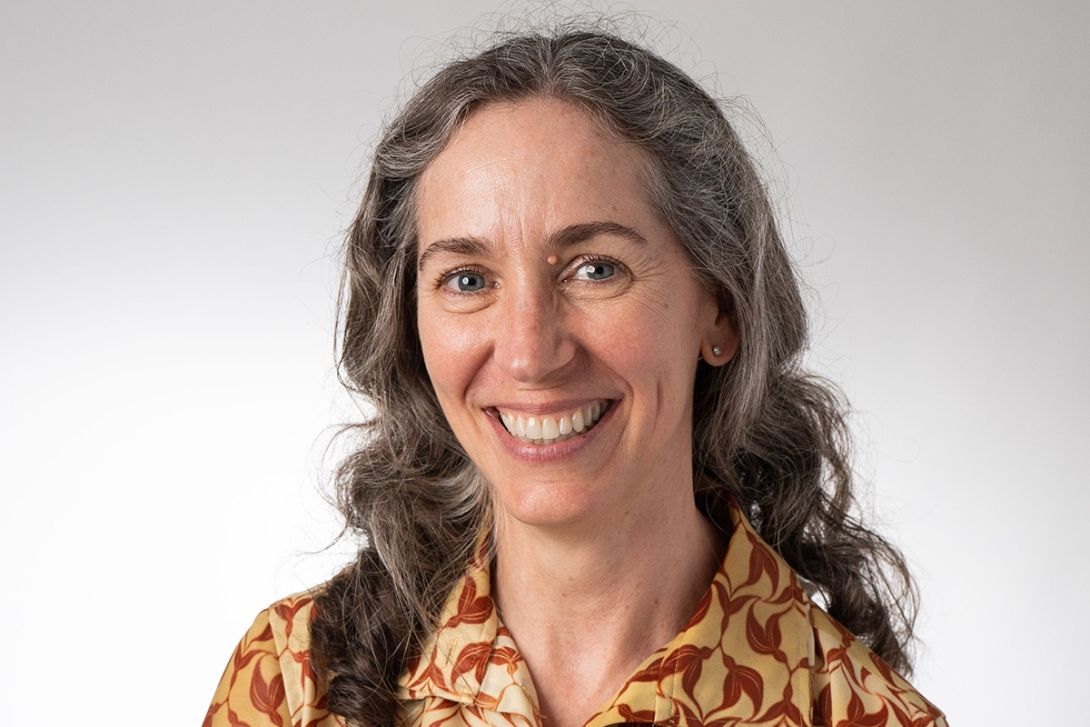 Catherine Seavitt, Professor and Chair of Landscape Architecture; Co-Executive Director of The Ian L. McHarg Center for Urbanism and Ecology; Creative Director, LA+
Catherine Seavitt, who is both a registered architect and landscape architect, was a professor of landscape architecture at the City College of New York, where she directed the Master of Landscape Architecture program. Seavitt's work explores climate-adaptive futures in urban environments and novel mitigation strategies addressing the climate emergency. Her research and publications examine the role of landscape architects as significant participants at the intersection of political power, environmental advocacy, and public health, particularly as seen through the design of equitable public space and policy. This fall she is leading Landscape Architecture's Theory I: Histories and Theories Of Landscape and Environment Design, Use, Representation, and Reception. Seavitt is also co-executive director of The Ian L. McHarg Center for Urbanism and Ecology and creative director of LA+, Weitzman's interdisciplinary journal of landscape architecture.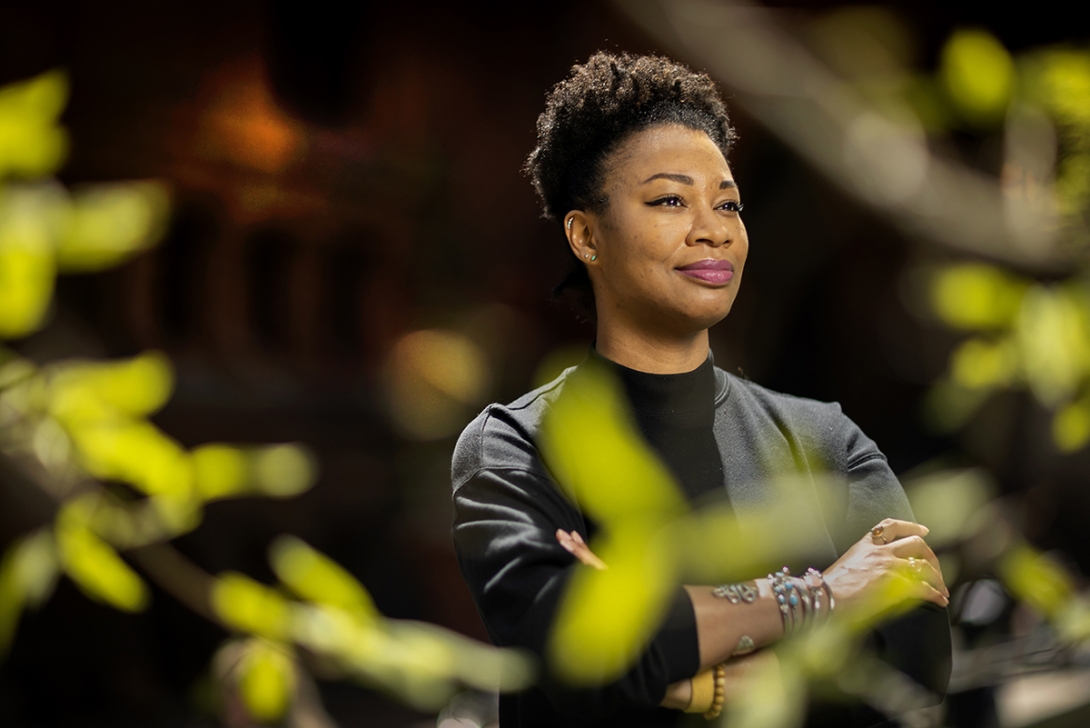 Amber Wiley, Associate Professor of Historic Preservation and the Matt and Erika Nord Director of the Center for the Preservation of Civil Rights Sites (CPCRS)
Amber Wiley, an architectural and urban historian whose teaching and research center on the social aspects of design and how it affects urban communities, comes to Weitzman from Rutgers University, where she was an assistant professor of art history. Wiley's scholarship examines how preservation and public history contribute to the creation and maintenance of the identity and sense of place of a city. In the spring, she will lead Revolutionary Approaches to Philadelphia's Black Heritage, a Historic Preservation course. Wiley also directs Weitzman's Center for the Preservation of Civil Rights Sites.
Academic appointments are subject to review and approval by the School, provost, and the Board of Trustees.