Unlocking the Potential of Smart Water in Responding to Climate Change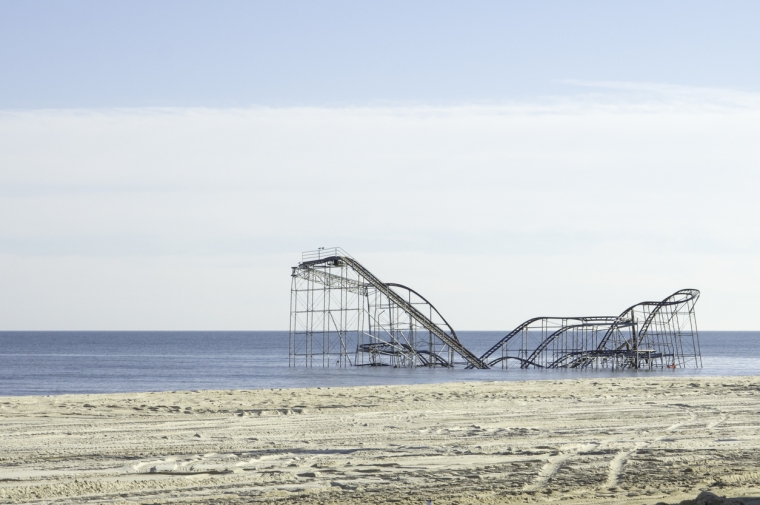 In Seaside Heights, New Jersey, the roller coaster ended up in the Atlantic Ocean after Hurricane Sandy hit the Jersey Shore in late 2012. Allison Lassiter's research focuses on coastal communities from New Jersey to Texas.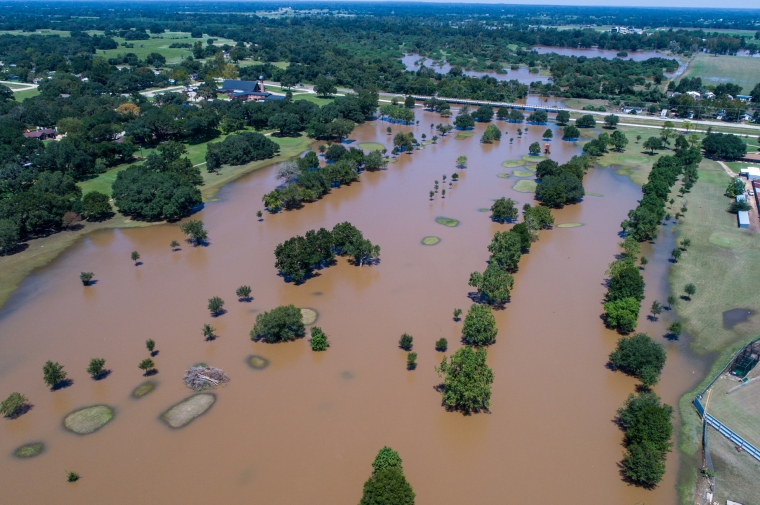 Columbus, Texas, saw severe flooding from Hurricane Harvey in 2017.