Nationally and for our graduate fine arts community, the Institute of Contemporary Art (ICA) provides an essential forum for the presentation and documentation of recent developments in the visual arts. Artists who present innovative work at ICA often give lectures and critiques of student work. ICA also hosts a number of public lectures each year by visiting artists participating in the MFA program.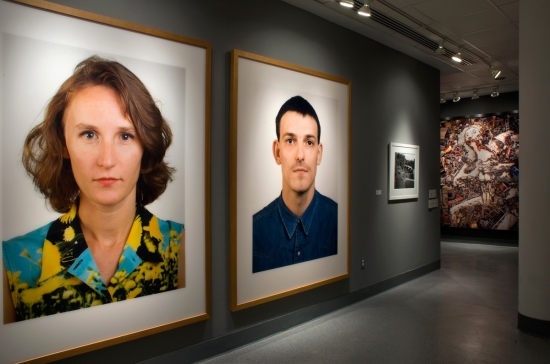 The Charles Addams Fine Arts Gallery hosts a variety programs each year including student exhibitions, film series', collaborative events with outside institutions and special exhibitions featuring visiting artists.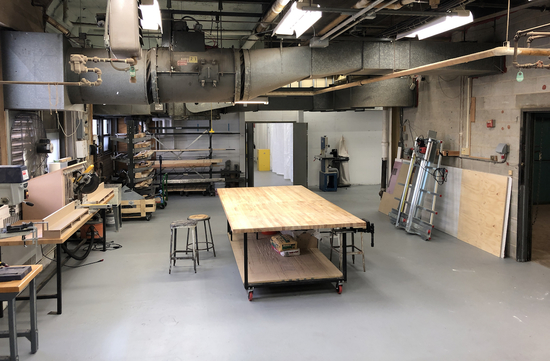 The sculpture facilities provide dynamic workspaces for students working in three-dimension design, fabrication and related media.