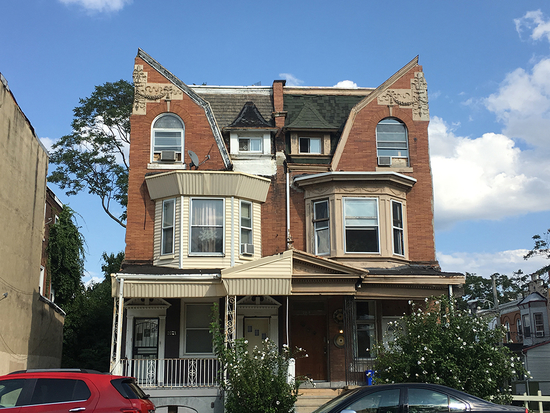 The Urban Heritage Project addresses issues at the intersection of built heritage, cultural landscape, societal change through multi-disciplinary research and practice.
The Center for Architectural Conservation conducts a full agenda of research and teaching dedicated to documentation, recording, field survey, material analysis, condition assessment, risk analysis, and the development of new treatments and treatment evaluation of historic structures and sites.
There are a wealth of career services opportunities and resources available to Weitzman students, including Individual Advising, Web Resources Tailored for the Weitzman School, Career Connection Day, Workshops and Panels, and many others.