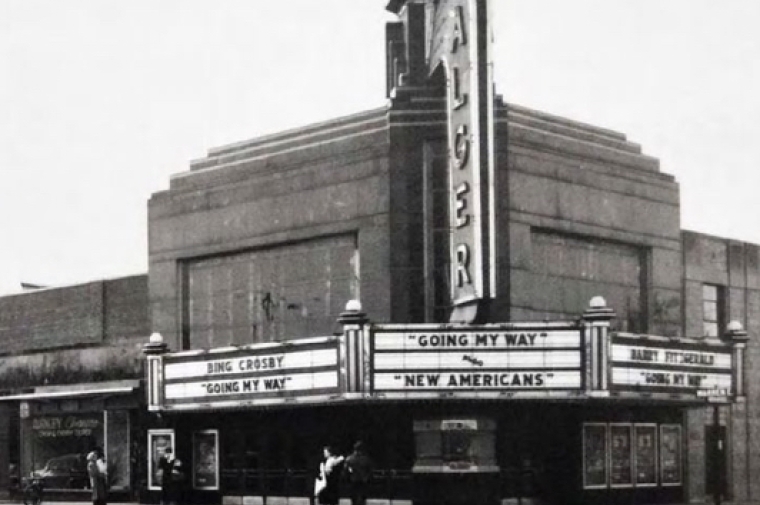 The MSHP and MSD-HP degrees offered by the Department of Historic Preservation incorporate a mix of core and elective courses and studios.
In the first year, courses like Documentation, Research, and Recording I/II, Theories of Historic Preservation, and Digital Media provide a foundation of intellectual training and practical skills. The core education continues in the second year in Preservation Studio, a practical course which brings to bear the wide range of skills and ideas at play in the field of historic preservation, and culminates in the Thesis. The MSD-HP culminates in HSPV 7070 Post Professional Studio.
Elective studios and courses also allow students to personalize their curricula. You can browse current and previous years' course descriptions to get a sense of what we offer.
You can also browse our archive of past studio reports, 1985 - 2018.