Video Conferencing and Recording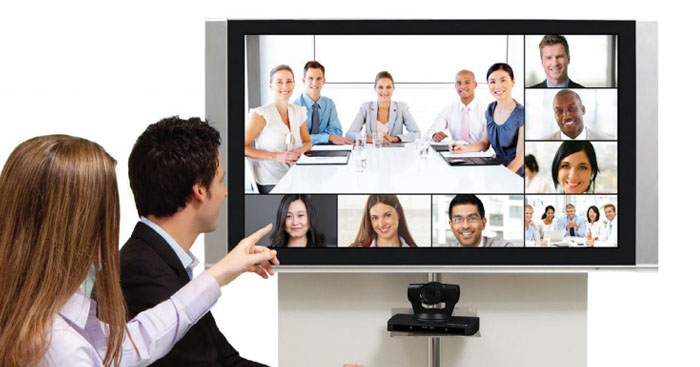 The Weitzman School of Design offers several solutions, each with its own pros and cons, for web chat and video conferencing or recording needs. These can be used for instances varying from a one-on-one webchat, to hosting a class online, to collaborating on group projects without having to meet in person.
We have several pieces of AV hardware available for loan upon request, including webcams (with microphones), standalone microphones, projectors, laptops, mobile TV displays, and more. Read more information on reserving and scheduling the use of our AV equipment and hardware here.
Additionally, any of these services can be used on the large Viewsonic Display – located in the 3rd Floor North Conference Room in Meyerson Hall (please contact Operations and Planning separately at pdfac@design.upenn.edu to schedule the room). If you have any questions, or are unsure which service is best for your specific needs, please feel free to contact us at ithelp@design.upenn.edu.