This past spring saw some really important innovations in the MUSA program at Penn. Let's take a look at three of these acheivements.
Data Driven Dialogue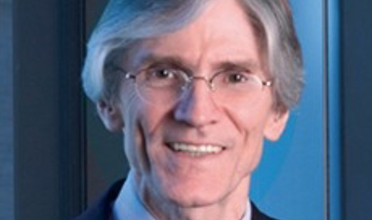 Professor Tony Smith has taught in the MUSA program since its inception. He is recognized as an international expert in the fields of spatial statistics and spatial analysis.