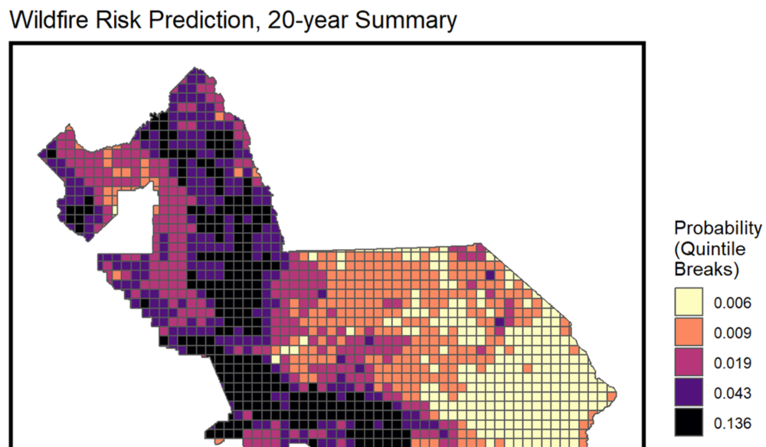 This project was completed as part of the MUSA 507 course, taught in the fall of 2018 by faculty member Ken Steif.
The Motivation
Data Driven Dialogue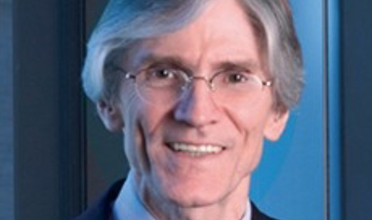 Professor Tony Smith has taught in the MUSA program since its inception. He is recognized as an international expert in the fields of spatial statistics and spatial analysis.