This post showcases some of the impressive first semester data science work by the MUSA and Planning students in Ken Steif's course, MUSA 507. The students chose from four possible spatial machine learning projects.
Data Driven Dialogue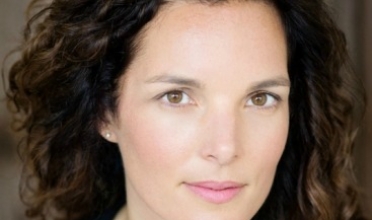 Allison came to Penn after working as a postdoctoral fellow at Monash University in Melbourne, Australia, with the Cooperative Research Centre for Water Sensitive Cities. She is teaching an incredibly unique course here at Penn called Sensing the City, which introduces students to Arduino, an introductory, open source electronics platform.