Housing & Planning
PennPraxis' planning projects bring together all of our practice areas, uniting heritage with spatial analytics and design, and are always anchored by an approach to community engagement where residents and local experts drive the content and process. Our planning projects have spanned topics from public health, open space programming and development, civic assets management, growth management, night-time and cultural planning, to housing policy. As with all of our projects, faculty and students from all disciplines are brought together to tackle a variety of planning and policy challenges, that bring creative solutions to clients in our own backyard, to municipalities and other institutions across the country and globe.
Services include:
Economic development

Community health

Equitable development

Night-time culture and cultural planning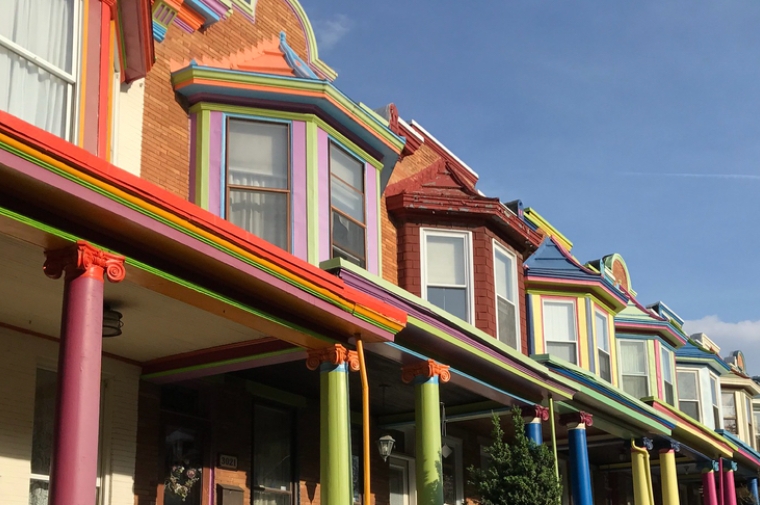 The Housing Initiative housed at PennPraxis has a mission to achieve more effective and equitable housing policy at the local, state, and national levels.