Heritage Planning
Historic preservation shouldn't be seen as an end in itself – a way to separate a few valuable sites and prevent them from changing. Rather, preservation of buildings and landscapes should be seen as a means to the end of good stewardship, social well-being, prosperous and sustainable communities, and rich cultural memory. The PennPraxis team brings expertise in all aspects of historic preservation and cultural resource planning. Through research and an extensive portfolio of practical projects, our faculty, staff, and students have worked around the country and around the world to design preservation solutions that advance the curatorial care of buildings, sites, and cultural landscapes while activating these heritage places as civic assets.
Services include:
Survey design and documentation

Archival research

Cultural landscape analysis

Heritage-informed design

Conservation management plans

Interpretive planning

Community-engaged heritage advocacy

Preparation of historic register nominations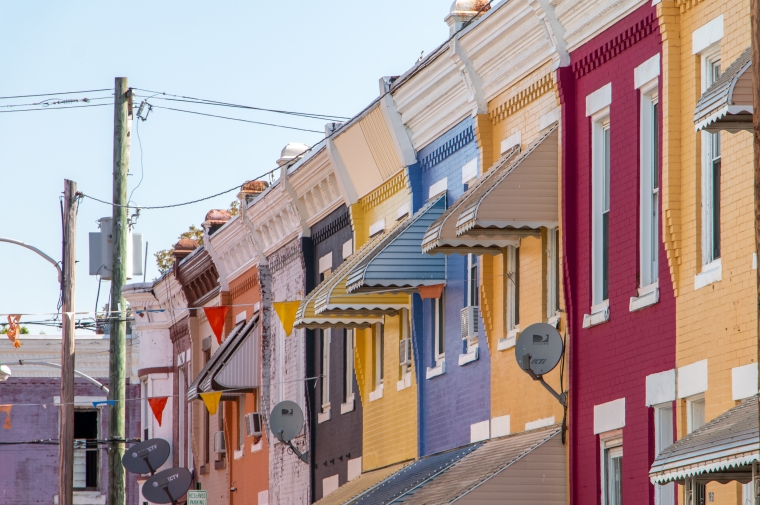 The Urban Heritage Project addresses issues at the intersection of built heritage, cultural landscape, societal change through multi-disciplinary research and practice.