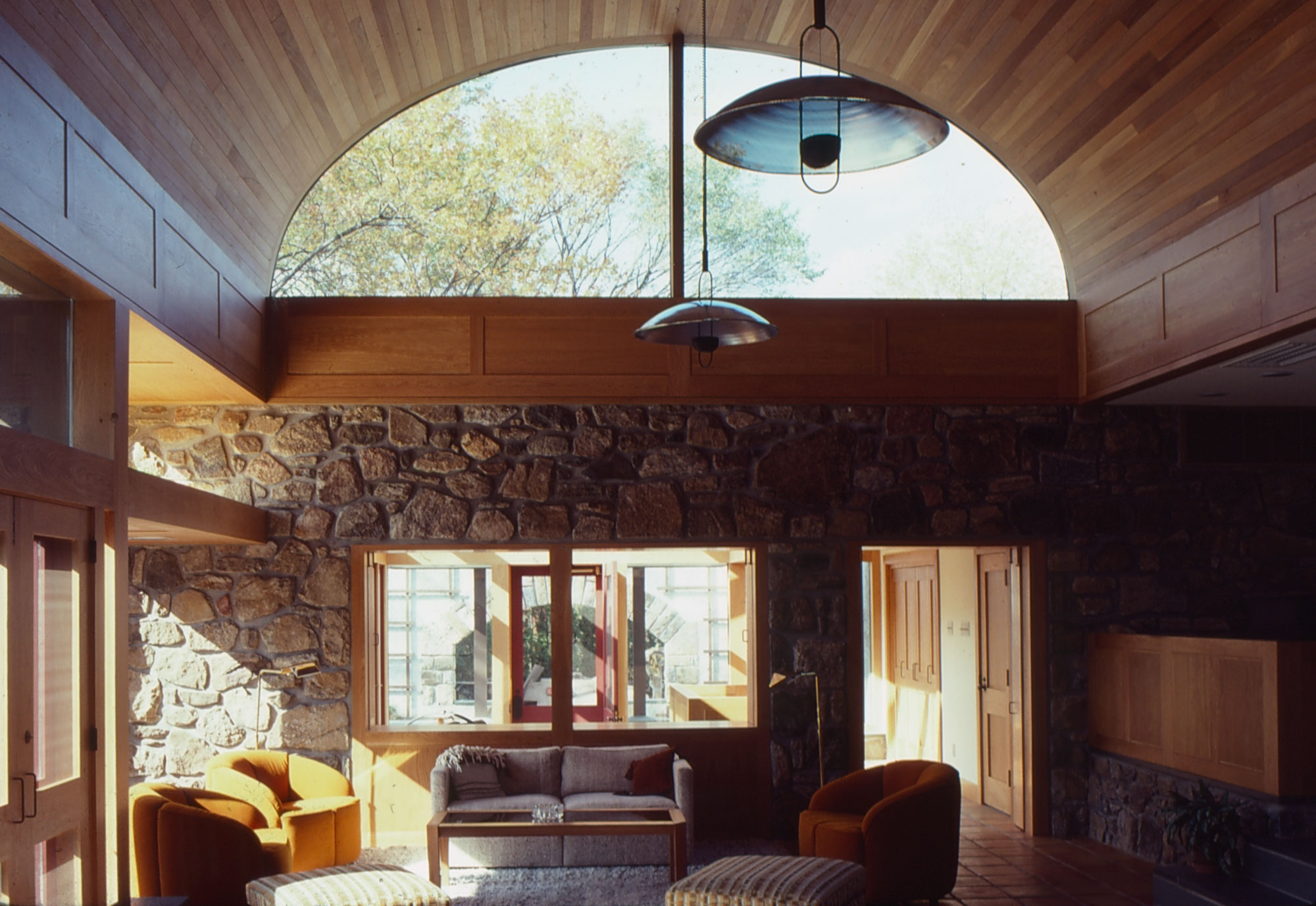 Polk, David C.S.
David C.S. Polk Collection (318), Architect, 1931-2007
David C.S. Polk transferred to the University of Pennsylvania, where he pursued a career in architecture and graduated in 1956. In 1959, after a stint in the U.S. Army, and about one year in independent practice, Polk joined the office of Louis Kahn. During his time working with Louis Kahn (1959-1968), Polk worked on the Dominican Mother House, The Kansas City Office Tower, Broadway Office Tower, and initial designs for the Kimbell Art Museum. Polk established his own office in 1968 before forming a partnership with Linda O'Gwynn in 1988. Polk resumed independent practice in 1993 continuing until his death.
This collection contains drawings, papers, and photographic materials related to David C.S. Polk's architectural and teaching career (1956-2002). The drawings, approximately 680 in total, represent his architectural work mainly in Philadelphia and the surrounding area and date from the early 1960s to 2001. The papers detail his teaching at the University of Pennsylvania from the 1960s through the 1990s, and the photographic materials contain slides and prints pertaining to architectural projects as well as portraits and travel slides.
Downloads