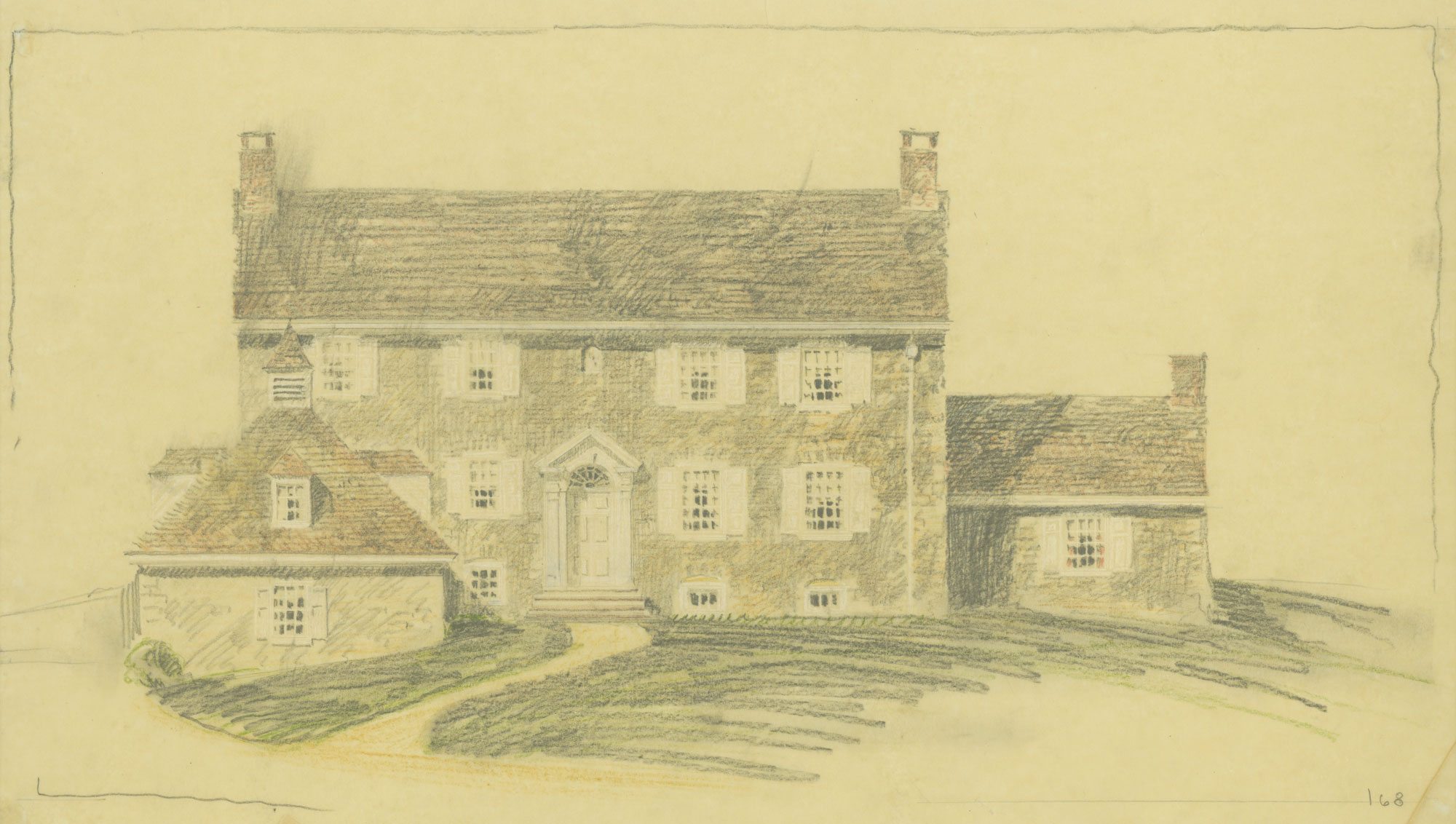 Bower, John Arnold, Sr.
John Arnold Bower Sr. Collection (001), Architect, 1928-1979
John Arnold Bower began his architectural education at the Armour Institute of Technology, where he attended night classes, in addition to working as a draftsman in several Chicago firms. He came to Philadelphia in 1922 to study at the University of Pennsylvania, completing his B.Arch. in 1926. Between 1926 and 1942 Bower worked with several architects and firms including Thomas, Martin & Kirkpatrick and George Lovatt, Sr., Harold Carswell, and Dominique Berninger. Bower served in the U.S. Air Force during World War II, and returned to independent practice in 1946. He headed his own firm until his retirement in 1982. The main body of Bower's work was residential, although his practice included a range of building types. Bower also completed several restoration projects for Independence National Historical Park in Philadelphia.

The Collection comprises architectural drawings, blueprints, photographic prints and slides documenting fifty-six buildings and projects spanning the years 1928-1979.